Details
Diadora Sport
S.COMPETITION 4 W SG
Artificial turf tennis shoe - Women
Tecnologies
Tecnologies


Da2 Plus
Diadora's exclusive shock-absorbing system comprising of two elastomers with a different density situated in the heel and metatarsal area. Conceived to guarantee the maximum impact absorption, eliminating negative vibrations in the heel area, and to enhance fl exibility and distribution of pressures in the forefoot area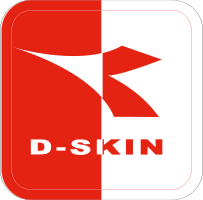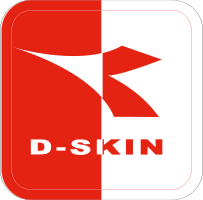 D Skin
Maximum breathability is guaranteed by the air mesh upper + the net skin on top which provides good ventilation and protects the air mesh adequately. Thanks to D-Skin technology, the upper wraps the foot uniformly, reduces power dispersion and ensures maximum comfort


Ccb
medial stabilizer created to control torsional stability of the area of the arch support, giving the shoe lightness and stability without altering shock absorption.


Duratech 5000
special wear-resistant rubber compound assuring a far higher wear resistance than standard rubber, offering an effective solution to shoe heel wear.
Certifications & Plus
Certifications & Plus
Description
Description
A tennis shoe designed specifically for women, created with a removable anatomic insole in fabric and expanded anti-shock EVA. The upper, featuring air mesh and SuprellTech and Dia Shield technology, ensures maximum breathability and comfort, as does the Duratech 5000 wear-resistant sole. Speed and lightness sum up this shoe, created to help you achieve maximum performance, while the delicate design makes for a feminine look.
Attributes
Attributes
Upper

PU micro injection over Air mesh + Dia Shield for a better stability, breathability and comfort.

Insole

Anatomical, removable in textile and antishock E.V.A. foam.

Midsole

Moulded E.V.A. foam. CCB. Double Action² Plus. Axeler Wi-5 Propulsion.

Sole

Rubber with special Duratech 5000 wearproof compound. Specific for synthetic grass.