Details
Diadora Sport
S.STAR K ELITE SG
Artificial turf tennis shoe - Men
Tecnologies
Tecnologies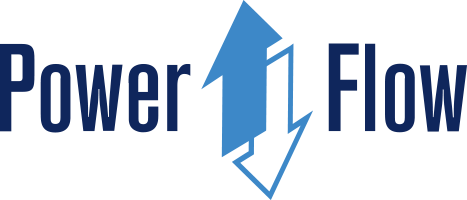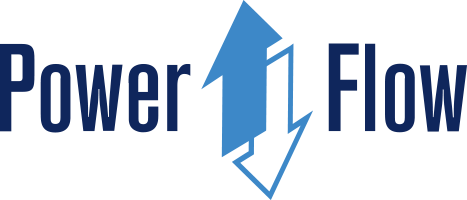 Power Flow
Power flow is the new ventilation system by Diadora designed to ensure maximum air renewal within the shoe during intense training activities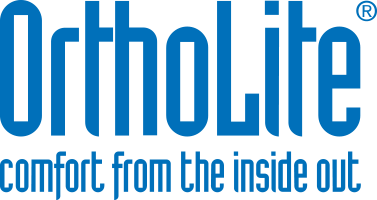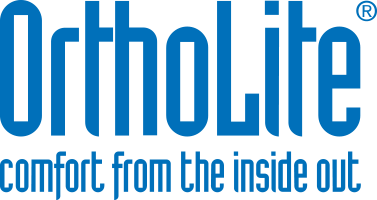 Ortholite
OrthoLite insole is an open cell PU foam 95% breathable and keeps the foot cooler inside the shoe. OrthoLite will not break down in the shoe, unlike the other open-cell foams. A patented bioacideis adds to all OrthoLite foams to fi ght against the presence of fungus, bacteria and odor. Can be machinewashed and dried without losing durability


Ccb
medial stabilizer created to control torsional stability of the area of the arch support, giving the shoe lightness and stability without altering shock absorption.


Duratech 5000
special wear-resistant rubber compound assuring a far higher wear resistance than standard rubber, offering an effective solution to shoe heel wear.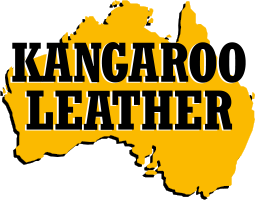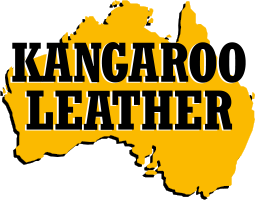 Kangaroo Leather
Kangaroo leather ensures waterproof softness, comfort and sensitivity while kicking.


Da2 Plus
Diadora's exclusive shock-absorbing system comprising of two elastomers with a different density situated in the heel and metatarsal area. Conceived to guarantee the maximum impact absorption, eliminating negative vibrations in the heel area, and to enhance fl exibility and distribution of pressures in the forefoot area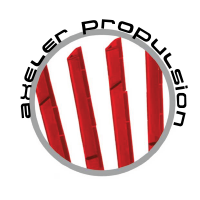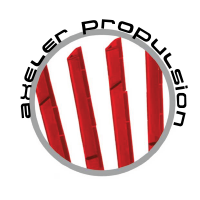 Axeler Propulsion
Axeler Heel Propulsion is made from Pebax, a highly elastic memory material. Thanks to a specially contoured insert the Axeler Heel Propulsion ensures maximum shock absorption during impact with the ground. It gives greater elasticity during thrust phase while reducing foot torsion in the arch area and ensuring perfect stability for the whole foot.
Description
Description
A tennis shoe created in refined kangaroo leather, designed to offer maximum performance thanks also to its tip, with abrasion-resistant rubber insert, and Duratech 5000 wear-resistant sole. Speed and lightness sum up this shoe, created to help you achieve maximum performance. Its modern design is emphasised by the gold-coloured upper.
Attributes
Attributes
Upper

Kangaroo leather. Toe cap with rubber abrasion-resistant.

Insole

Removable Ortholite.

Midsole

Moulded E.V.A. foam. CCB. Double Action² Plus. Axeler Wi-5 Propulsion.

Sole

Rubber with special Duratech 5000 wearproof compound. Specific for synthetic grass.