Details
Diadora Utility
WIN II ISO 13688:2013
Work trousers
Details
Diadora Utility
WIN II ISO 13688:2013
Work trousers
---
Check the shipping options at the checkout!
Tecnologies
Tecnologies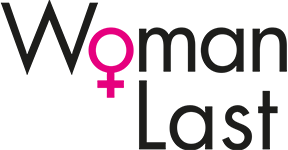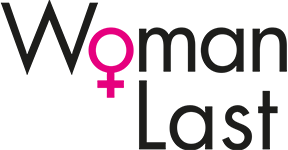 Woman Last
Shoe developed on a last which refl ects the ergonomics of the female foot
Certifications & Plus
Certifications & Plus
Description
Description
Summer cargo trousers with side tool pockets, drawcord at waist, knee with ergonomic construction and triple needle stitching. CE ISO 13688:2013
Suitable for
Attributes
Attributes
Materials

poplin 100% Cotton 215 gr/m²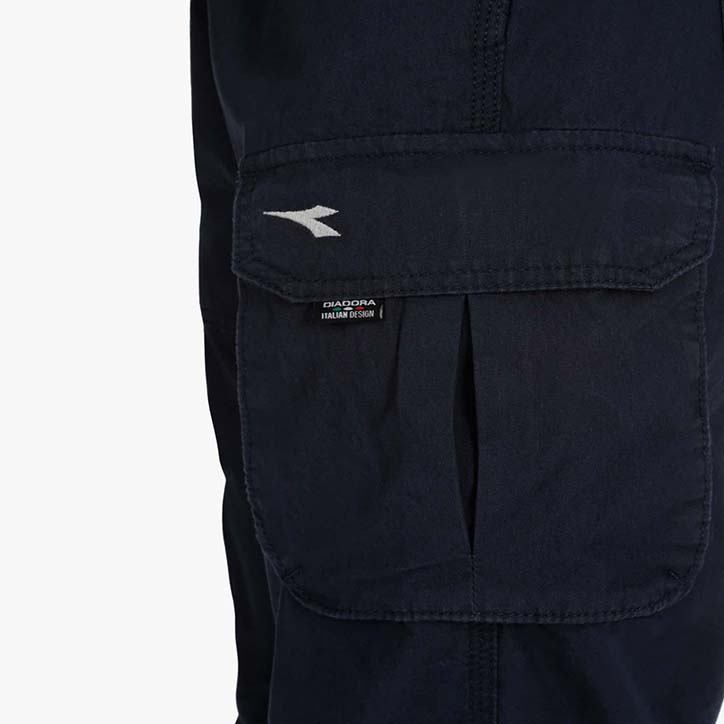 Packaging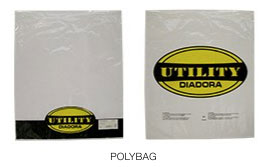 Usage Limitations
The garment offers no protection against the following risks:
getting caught in machines or parts in movement;
chemical aggression (acid, solvents, etc.);
mechanical aggression (cuts, perforations, etc.);
thermal risk;
flame and fire;
poor visibility;
all other risks for which the garment has not been certified.
CAREFULLY READ THE FOLLOWING INSTRUCTION FOR USE.
This garment has been designed and created in such a way as to satisfy the essential safety and health requisites of EEC Directive 89/686, acknowledged by Legislative Decree No. 475/92 and subsequent modifications, and in conformity with EN ISO 13688:2013 regulations concerning the general requisites for protection garments.
WARNING:
the user must identify, by evaluating any possible risks, the necessity of combining the garment with other protection devices for the remaining parts of the body;
the performance of the garment is guaranteed when it is worn and fastened correctly is of adequate size;
if the garment should result faulty or if some defects can be seen on it, stop using the garment and replace it with an adequate one;
any changes to the DPI are prohibited.