Details
Diadora Sport
N-6100-4
Men's Cushioning Lightweight Running Shoe
Details
Diadora Sport
N-6100-4
Men's Cushioning Lightweight Running Shoe
---
Check the shipping options at the checkout!
Tecnologies
Tecnologies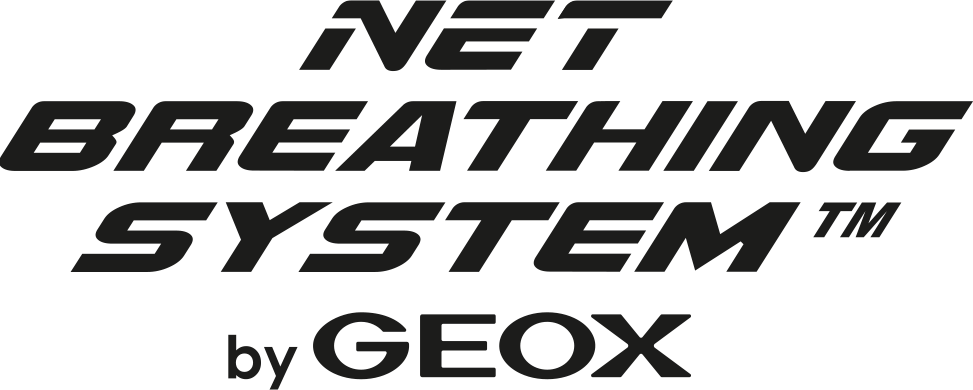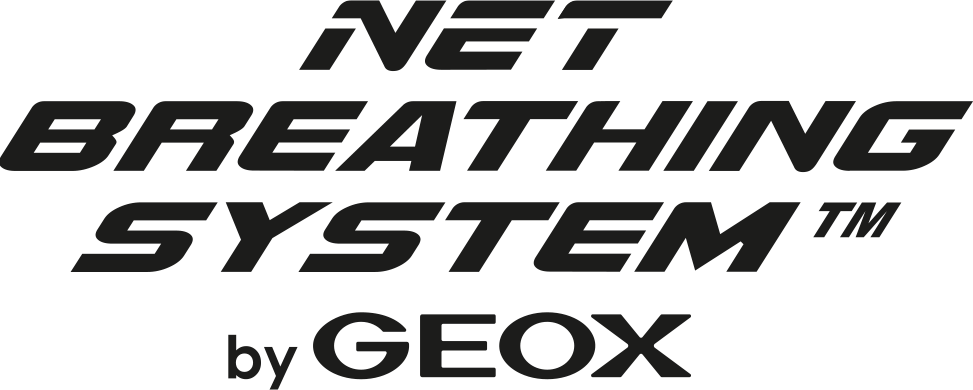 Net Breathing System
The Geox revolution came about after long-time research targeted at the creation of a special membrane: made of microporous materials, it is able to absorb sweat in its vapour state and expel it via the perforated sole. The waterproof breathable membrane allows feet to breathe while keeping water out. This system allows for a natural thermal regulation of the feet, facilitating the presence of the ideal microclimate inside the shoes, resulting in dry, healthier feet. Thermal regulation is guaranteed even in the hottest climates and during the most intense work tasks. And fl exibility features ensure maximum comfort in every situation.


Microbe Barrier
Microbe Barrier is a special anti- bacterial treatment, which is applied to the inside of the shoe and will last through numerous washes.


Da2 Plus
Diadora's exclusive shock-absorbing system comprising of two elastomers with a different density situated in the heel and metatarsal area. Conceived to guarantee the maximum impact absorption, eliminating negative vibrations in the heel area, and to enhance fl exibility and distribution of pressures in the forefoot area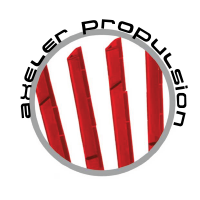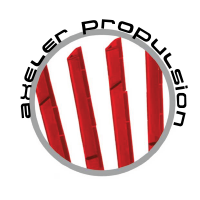 Axeler Propulsion
Axeler Heel Propulsion is made from Pebax, a highly elastic memory material. Thanks to a specially contoured insert the Axeler Heel Propulsion ensures maximum shock absorption during impact with the ground. It gives greater elasticity during thrust phase while reducing foot torsion in the arch area and ensuring perfect stability for the whole foot.


Ccb
medial stabilizer created to control torsional stability of the area of the arch support, giving the shoe lightness and stability without altering shock absorption.


Duratech 5000
special wear-resistant rubber compound assuring a far higher wear resistance than standard rubber, offering an effective solution to shoe heel wear.


Flexoft
a particolar rubber and foam compound developed to guarantee lightweight , flexibility, shock absorption and better propulsion in the forefoot area.


Axeler
the super light Axeler technology is composed of a frame of Tech Alloy (a special alloy of harmonic steel) which increases the propulsive capacity of the mid-sole. Axeler has been engineered to insure a high stability of the foot together with an exceptional bending capacity and a perfect weight distribution so to accompany and follow the foot in its every movement. The integration of Axeler with CCb improves support to the foot arch and to the torsion control.
Description
Description
A model designed for the most demanding runners who are always in search of extreme comfort and superior performance.The N-6100-4 running shoe boasts cutting-edge Diadora technology for outstanding shock absorption. Increased cushioning at every stride makes for an amazingly fluid and powerful run, so you can smash those targets and aim higher than ever before.
Attributes
Attributes
Upper

Nylon air mesh and Supreltech. Lasting board in air mesh Lining with special anti-bacteria treatment.

Insole

Removable anatomical in mesh water repellent and breathable. Elaston E.V.A. antishock perforated and breathable.

Protection Net

In synthetic fibre jointed to the midsole.

Midsole

Moulded Elaston E.V.A. foam. Double Action² in the heel area. C.C.B.. Axeler Wi-5 Propulsion.

Sole

Blown Flexoft Rubber in the front area. Special Duratech 5000 wearproof compound in the heel area.
ratings & reviews
100%
of customers recommend this product