Details
Diadora Sport
SPEED BLUSHIELD FLY SG
Artificial turf tennis shoe - Men
Details
Diadora Sport
SPEED BLUSHIELD FLY SG
Artificial turf tennis shoe - Men
---
Check the shipping options at the checkout!
Tecnologies
Tecnologies


Blushield Fly
The morpho base carved respect the foot shape maintaining its natural anatomy. The Dia-Bound core technology is highly resilient, making the shoes lightweight and dynamic, as well as extra cushioned. By fusing the morpho base and the nucleo Blushield minimises the asymetrical behaviour on the feet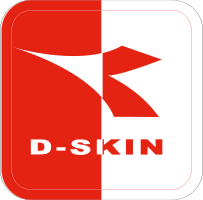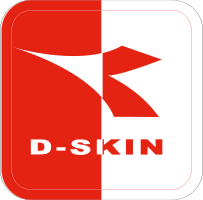 D Skin
Maximum breathability is guaranteed by the air mesh upper + the net skin on top which provides good ventilation and protects the air mesh adequately. Thanks to D-Skin technology, the upper wraps the foot uniformly, reduces power dispersion and ensures maximum comfort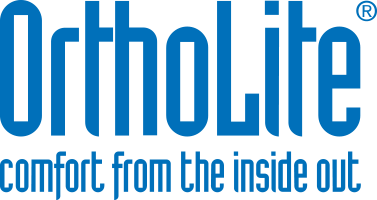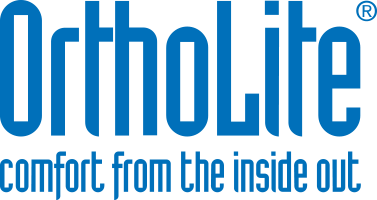 Ortholite
OrthoLite insole is an open cell PU foam 95% breathable and keeps the foot cooler inside the shoe. OrthoLite will not break down in the shoe, unlike the other open-cell foams. A patented bioacideis adds to all OrthoLite foams to fi ght against the presence of fungus, bacteria and odor. Can be machinewashed and dried without losing durability


Ccb
medial stabilizer created to control torsional stability of the area of the arch support, giving the shoe lightness and stability without altering shock absorption.


Duratech 5000
special wear-resistant rubber compound assuring a far higher wear resistance than standard rubber, offering an effective solution to shoe heel wear.
Description
Description
A tennis shoe created with innovative Blushield Fly technology in the metatarsal area, designed to ensure total grip of the foot and perfect balance of the body, thanks to the use of special active cones and an ergonomic Morpho base. The upper, featuring air mesh and SuprellTech and Dia Shield technology, ensures maximum breathability and comfort, as does the Duratech 5000 wear-resistant sole. Speed, stability and lightness sum up this shoe, modern in design and created to help you achieve maximum performance.
Attributes
Attributes
Upper

Supreltech + Air mesh + Dia Shield for a better stability, breathability and comfort.

Insole

Removable Ortholite.

Midsole

Moulded E.V.A. foam. CCB. Blushield Fly technology on the forefoot area.

Sole

Rubber with special Duratech 5000 wearproof compound. Specific for synthetic grass.