Details
Diadora Sport
L.2ND SKIN SS T-SHIRT
Made in Italy T-shirt - Women
Images
-50%
Tecnologies
Tecnologies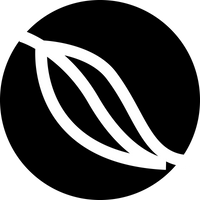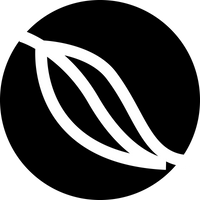 Dia Light
Lightness and softness: extremely light fabric made of thin, tight-knit, elastic microfi bers which guarantee high technical performances offering lightness and optimum comfort


Dia Dry
Thanks to the specific honeycomb structure, moisture is conveyed externally in 1/3 of the time, compared to traditional fabrics. Moreover, the fabric construction enhances micro-ventilation thus making the garment highly breathable.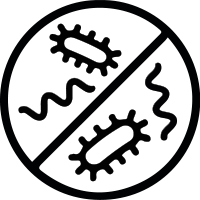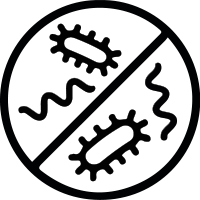 Antibacterial
Certifications & Plus
Certifications & Plus
Description
Description
100% Made in Italy in the Caerano San Marco factory, this seamless T-shirt is perfect for women to wear while they train. In cool, lightweight polyamide and polypropylene yarn, the use of fabric that incorporates two different coloured threads ensures excellent breathability and offers a particular iridescent effect that makes for a unique, modern design.
Attributes
Attributes