Details
Diadora Sport
SUN LOCK SS T-SHIRT
Men's Running T-Shirt
Tecnologies
Tecnologies


Dia Dry
Thanks to the specific honeycomb structure, moisture is conveyed externally in 1/3 of the time, compared to traditional fabrics. Moreover, the fabric construction enhances micro-ventilation thus making the garment highly breathable.


Dia Fit
Freedom of movement: this extremely elastic and light fabric, designed and shaped to fit as a second skin, follows athlete's movements to guarantee maximum freedom.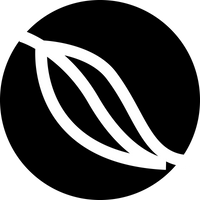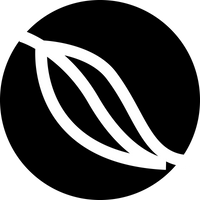 Dia Light
Lightness and softness: extremely light fabric made of thin, tight-knit, elastic microfi bers which guarantee high technical performances offering lightness and optimum comfort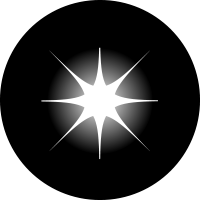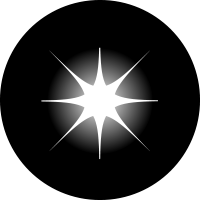 Dia Reflective Zone
Area made of reflective inserts that guarantee, by reflecting vehicles' lights, high visibility during nighttime sports activity or in case of poor light.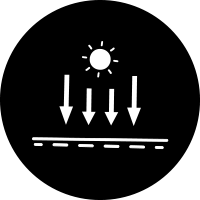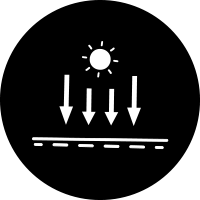 Dia Bright
This garment is manufactured with inserts and accessories featuring an innovative photoluminescent technology. A special pigment allows the garment to capture and absorb energy from light sources and to return it under poor lighting conditions in creating light spots on the garment increasing its visibility
Description
Description
This Diadora running T-shirt is designed for use on outdoor excursions to keep your skin dry and cool. It features an innovative ultra-light fabric that protects against UV rays for maximum comfort on the hottest, sunniest days.
Attributes
Attributes