Details
Diadora Utility
D-LIFT LOW PRO S1P SRC HRO ESD
High work shoe
Tecnologies
Tecnologies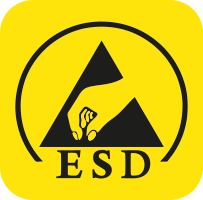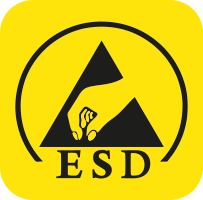 Esd
Ideal for those sectors where it is necessary to control electrostatic charge accumulation thus protecting both users and sensitive electronic devices. The contact resistance of ESD footwear is below the anti-static level normally required in industrial environments. The shoes must be used anytime the formation of an electrostatic charge must be grounded.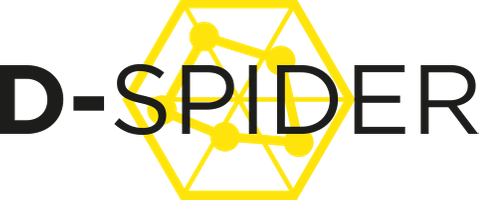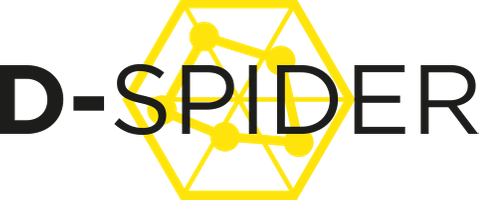 D Spider
D-SPYDER technology has a geometric design that allows a superior grip on any flat surface. The notches on several levels allow the discharge of a greater quantity of liquids and guarantee high performance throughout the life cycle of the shoe.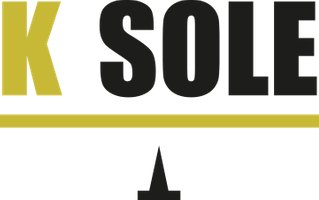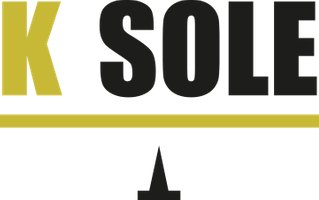 K Sole
Perforation-proof sole created with overlapping layers of special fabrics. The use of these materials ensures high resistance, as well as light weight and flexibility. This sole has the advantage of covering the entire surface of the foot-bed, therefore providing total foot protection. Moreover, its very high coefficient of thermal insulation makes it highly resistant even in very extreme temperature conditions. K SOLE is a non-metal sole.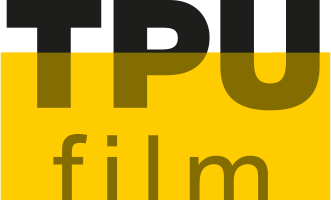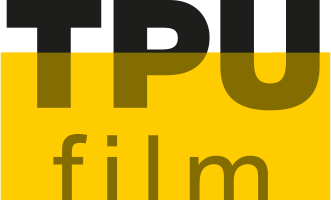 Tpu Film
This transparent thermoplastic polyurethane film totally wraps the EVA insole, guaranteeing excellent resistance to abrasion and ensuring that the footwear last much longer over time.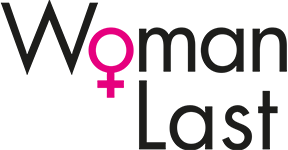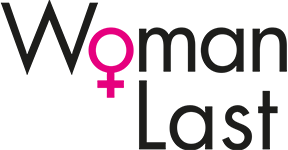 Woman Last
Shoe developed on a last which refl ects the ergonomics of the female foot
Certifications & Plus
Certifications & Plus
SUOLA RESISTENTE AL CALORE PER CONTATTO
Sole resistant to the heat transmission by contact
TOMAIA TRASPIRANTE
Breathable leather uppers
SUOLA RESISTENTE AGLI IDROCARBURI
Hydrocarbons resistant sole
Description
Description
S1P low-cut safety shoe in breathable mesh fabric. Toe protection. Aluminium 200J toe cap. Width 11. Air Mesh lining and and inner anti-slip back tab. K SOLE anti-perforation insert. Removable perforated EVA insole.
Suitable for
Attributes
Attributes
Upper

POLYESTER MESH FABRIC + SUEDE LEATHER

Midsole

MASS DAMPER SYSTEM

Sole

in HRO nitrile rubber