Details
Diadora Utility
INSOLE NBS
Work accessories
Tecnologies
Tecnologies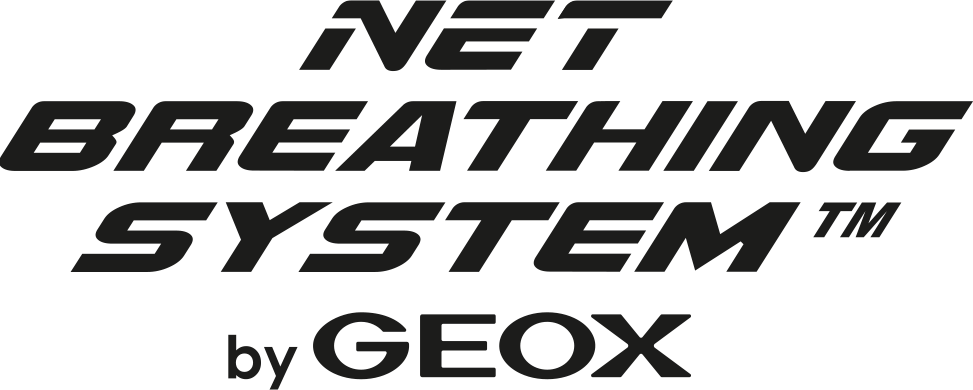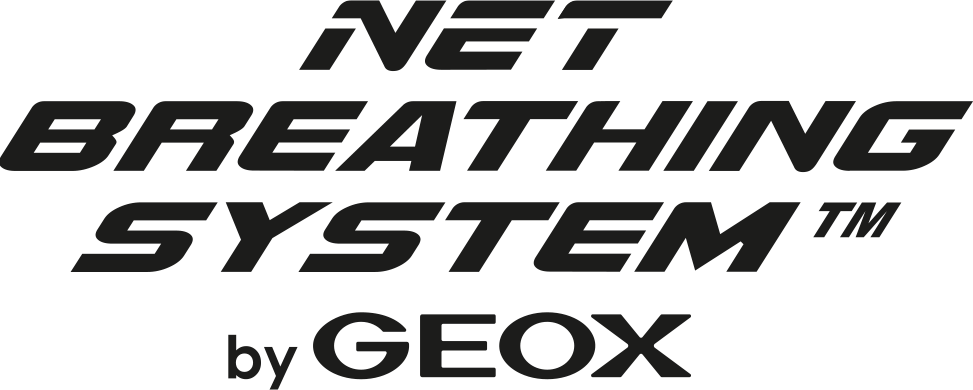 Net Breathing System
The Geox revolution came about after long-time research targeted at the creation of a special membrane: made of microporous materials, it is able to absorb sweat in its vapour state and expel it via the perforated sole. The waterproof breathable membrane allows feet to breathe while keeping water out. This system allows for a natural thermal regulation of the feet, facilitating the presence of the ideal microclimate inside the shoes, resulting in dry, healthier feet. Thermal regulation is guaranteed even in the hottest climates and during the most intense work tasks. And fl exibility features ensure maximum comfort in every situation.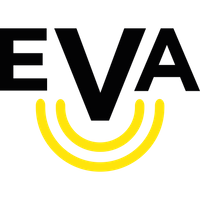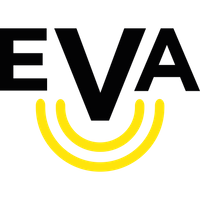 Eva
Description
Description
Removable breathable insole with activated carbons.
Attributes
Attributes
Materials

Eva and polyester fabric.