Details
Diadora Sport
L.RAIN LOCK JACKET
Rainproof jacket - Women
Images
-50%
Tecnologies
Tecnologies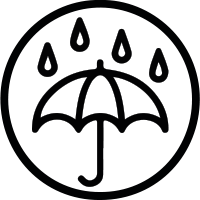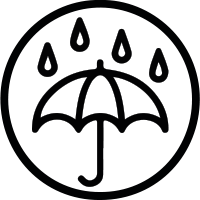 Waterproof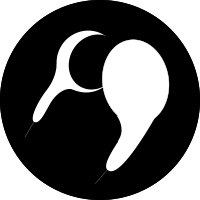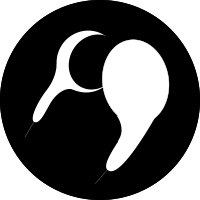 Dia Audio Pocket
Some garments are equipped with MP3 player pocket.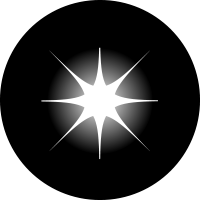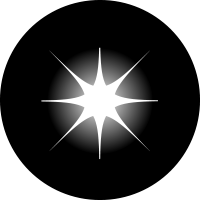 Dia Reflective Zone
Area made of reflective inserts that guarantee, by reflecting vehicles' lights, high visibility during nighttime sports activity or in case of poor light.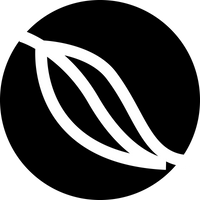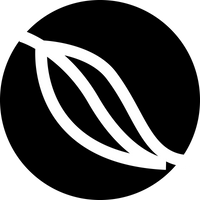 Dia Light
Lightness and softness: extremely light fabric made of thin, tight-knit, elastic microfi bers which guarantee high technical performances offering lightness and optimum comfort


Dia Fit
Freedom of movement: this extremely elastic and light fabric, designed and shaped to fit as a second skin, follows athlete's movements to guarantee maximum freedom.
Description
Description
Don't let the weather affect your goals: keep up the pace with this rainproof jacket and the protection of a functional lightweight layer. Every detail is designed to ensure insulation and comfort: the waterproof stretch nylon fabric is lightweight and breathable while internal seams are double-stitched for extra strength; the essential design also includes a hood and high neck. The garment is completed with a thumb hole at the end of the sleeve and a pocket with wire hole, so you can enjoy your favourite playlists as you run.
Attributes
Attributes