Details
Diadora Sport
L.WIND LOCK JACKET
Women's Running Jacket
Images
-50%
Tecnologies
Tecnologies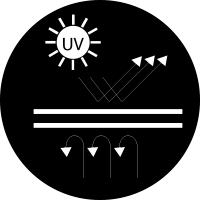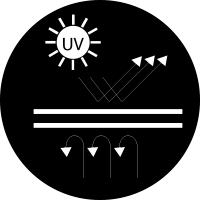 Dia Therm
Thanks to the refl ective property of the isothermal aluminium lining, the body does not consume heat in keeping an optimal body heat in every condition


Dia Dry
Thanks to the specific honeycomb structure, moisture is conveyed externally in 1/3 of the time, compared to traditional fabrics. Moreover, the fabric construction enhances micro-ventilation thus making the garment highly breathable.


Dia Wind Block
Wind proof: this special fabric guarantees top protection against wind.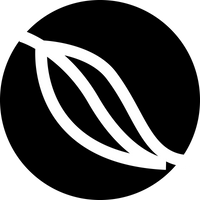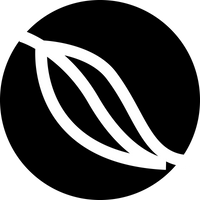 Dia Light
Lightness and softness: extremely light fabric made of thin, tight-knit, elastic microfi bers which guarantee high technical performances offering lightness and optimum comfort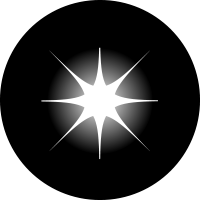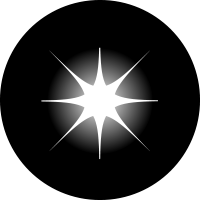 Dia Reflective Zone
Area made of reflective inserts that guarantee, by reflecting vehicles' lights, high visibility during nighttime sports activity or in case of poor light.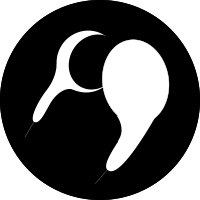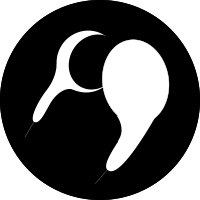 Dia Audio Pocket
Some garments are equipped with MP3 player pocket.
Description
Description
A garment designed for all your training needs, even in wet weather. A comfortable wind-proof and water-resistant jacket in lightweight nylon. The printed aluminium lining ensures optimum thermal insulation. It features a reflective front pocket with zip and a headphone outlet.
Attributes
Attributes