Details
Diadora Sport
LUMINEX WIND JACKET
Windproof jacket - Men
Images
-50%
Tecnologies
Tecnologies


Dia Wind Block
Wind proof: this special fabric guarantees top protection against wind.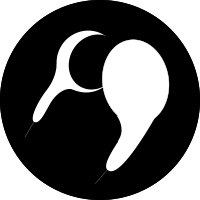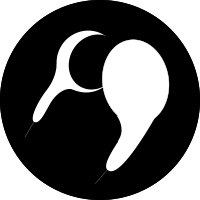 Dia Audio Pocket
Some garments are equipped with MP3 player pocket.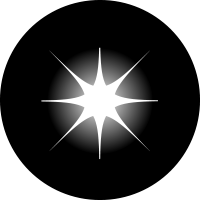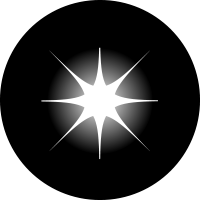 Dia Reflective Zone
Area made of reflective inserts that guarantee, by reflecting vehicles' lights, high visibility during nighttime sports activity or in case of poor light.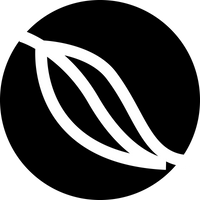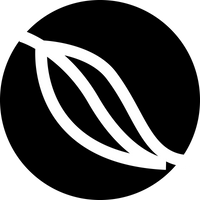 Dia Light
Lightness and softness: extremely light fabric made of thin, tight-knit, elastic microfi bers which guarantee high technical performances offering lightness and optimum comfort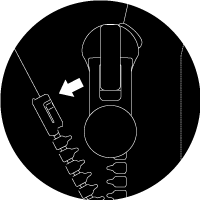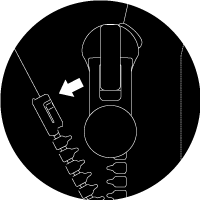 Dia Zip
The plastic zipper has a special asymmetrical shape on the top, to provide easy opening of the entire set of teeth with just one movement. This mechanism makes it easier to open and remove the garment even while running, all without sliding the cursor


Dia Fit
Freedom of movement: this extremely elastic and light fabric, designed and shaped to fit as a second skin, follows athlete's movements to guarantee maximum freedom.
Description
Description
This is the ideal windproof jacket for those who enjoy an evening jog, cycle or training session. Thanks to its luminescent overprint, it ensures maximum visibility in the dark. The lightweight, breathable stretch nylon ensures optimum performance, as does the front zip with Easy Out technology, designed to be undone without breaking stride. Perfect for those who refuse to be stopped.
Attributes
Attributes