Details
Diadora Utility
PADDED JKT. TECH EN 342
Work jacket
Tecnologies
Tecnologies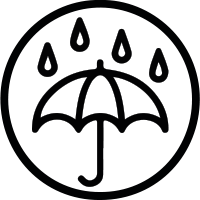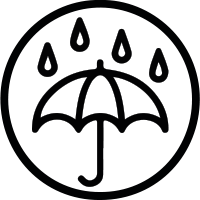 Waterproof


Ripstop
RIPSTOP is a lightweight fabric borrowed from the world of military clothing. Its structure consists of warp and weft reinforcement threads interwoven at regular intervals that create the typical crosshatch pattern and make this fabric extremely resistant to tearing. This structure prevents tears from enlarging, as they are "enclosed" within the reinforcement threads.


Windless
A special windproof membrane guarantees a breathable fabric suitable for outdoor use in every weather conditions.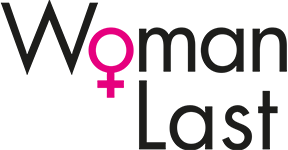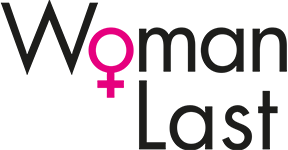 Woman Last
Shoe developed on a last which refl ects the ergonomics of the female foot
Description
Description
EN342-certified cold-proof padded jacket with Breathing System technology licensed by Geox. Triple-regulation hood, 6 roomy front pockets with soft lining, inner pocket and adjustable waist and cuffs. Longer hem on the back.
Suitable for
Attributes
Attributes
Materials

Three-layer ripstop, 100% polyester, 160 g weight, inner wadding 150 gsm, sleeves + hoodie 120 gsm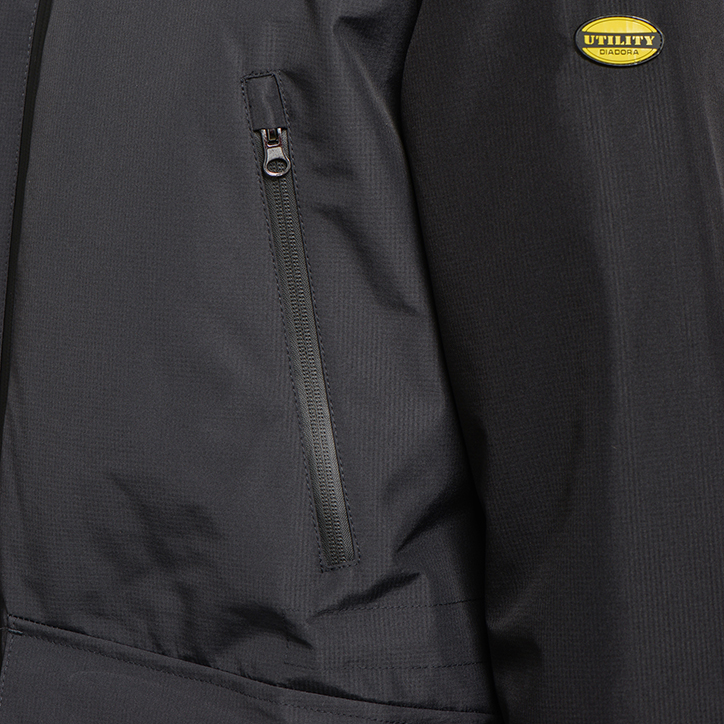 Packaging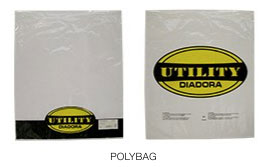 Usage Limitations
The garment offers no protection against the following risks:
getting caught in machines or parts in movement;
chemical aggression (acid, solvents, etc.);
mechanical aggression (cuts, perforations, etc.);
thermal risk;
flame and fire;
poor visibility;
all other risks for which the garment has not been certified.
CAREFULLY READ THE FOLLOWING INSTRUCTION FOR USE.
This garment has been designed and created in such a way as to satisfy the essential safety and health requisites of EEC Directive 89/686, acknowledged by Legislative Decree No. 475/92 and subsequent modifications, and in conformity with EN ISO 13688:2013 regulations concerning the general requisites for protection garments.
WARNING:
the user must identify, by evaluating any possible risks, the necessity of combining the garment with other protection devices for the remaining parts of the body;
the performance of the garment is guaranteed when it is worn and fastened correctly is of adequate size;
if the garment should result faulty or if some defects can be seen on it, stop using the garment and replace it with an adequate one;
any changes to the DPI are prohibited.