Details
Diadora Utility
GLOVE TECH LOW S3 SRA HRO ESD
High work shoe
Details
Diadora Utility
GLOVE TECH LOW S3 SRA HRO ESD
High work shoe
---
Check the shipping options at the checkout!
Tecnologies
Tecnologies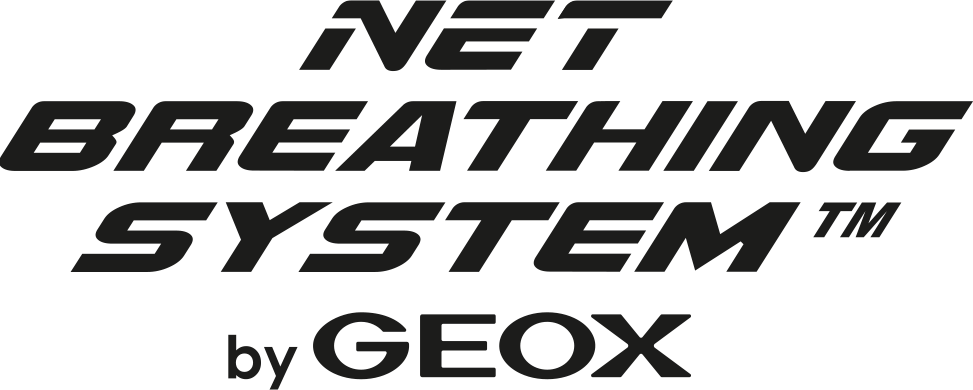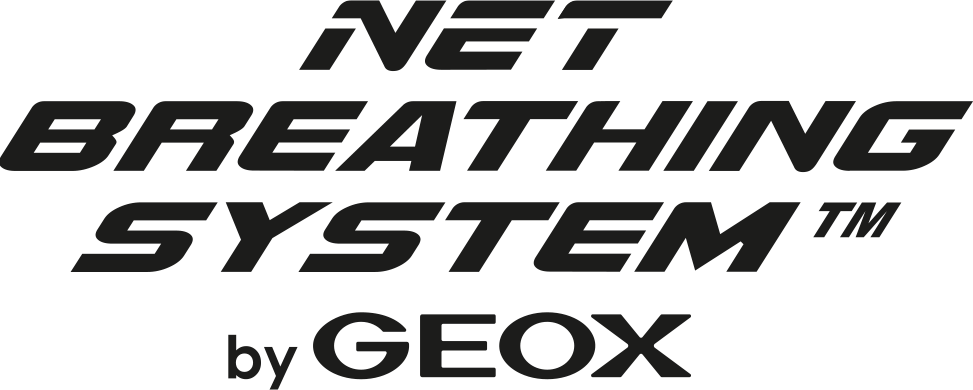 Net Breathing System
The Geox revolution came about after long-time research targeted at the creation of a special membrane: made of microporous materials, it is able to absorb sweat in its vapour state and expel it via the perforated sole. The waterproof breathable membrane allows feet to breathe while keeping water out. This system allows for a natural thermal regulation of the feet, facilitating the presence of the ideal microclimate inside the shoes, resulting in dry, healthier feet. Thermal regulation is guaranteed even in the hottest climates and during the most intense work tasks. And fl exibility features ensure maximum comfort in every situation.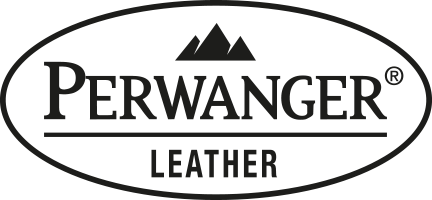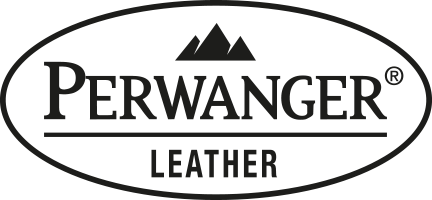 Perwanger
The Perwanger® tannery at Auer (BZ) has a long family tradition of more than two centuries, handed down from father to son for more than five generations since 1780. The leathers have superior water-resistance properties, allowing the feet to stay dry even in the most extreme use. The particular fibre of the leathers means that even the sharpest rocks do not leave any visible marks on the shoes. All the leathers act as a natural membrane; they do not allow water to pass through, but they let the foot breathe freely inside. The particular processing method, unique in its kind and handed down from one generation to the next,means that the leathers remain unchanged for a long time. The untreated hides for the production of Perwanger Nepal suede are accurately selected only from pastures in the North of Europe with a full thickness, to guarantee the best resistance and a perfect appearance.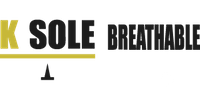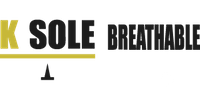 K Sole Breathable
Breathable adds breathability to the absolute protection, high resistance, lightness and flexibility of the K SOLE. Breathable, the patented anti-perforation breathable sole, exclusively for Diadora Utility.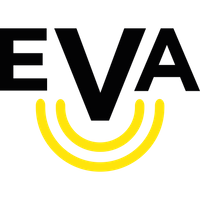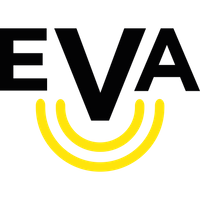 Eva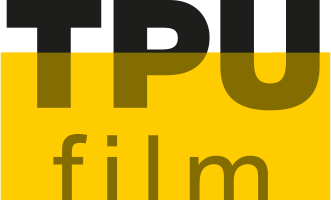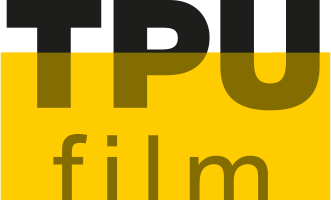 Tpu Film
This transparent thermoplastic polyurethane film totally wraps the EVA insole, guaranteeing excellent resistance to abrasion and ensuring that the footwear last much longer over time.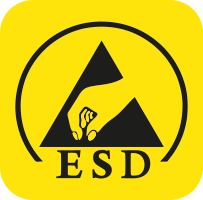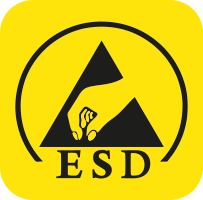 Esd
Ideal for those sectors where it is necessary to control electrostatic charge accumulation thus protecting both users and sensitive electronic devices. The contact resistance of ESD footwear is below the anti-static level normally required in industrial environments. The shoes must be used anytime the formation of an electrostatic charge must be grounded.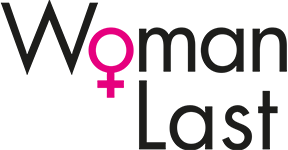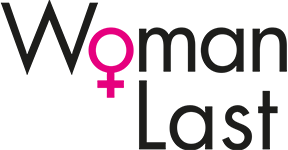 Woman Last
Shoe developed on a last which refl ects the ergonomics of the female foot
Certifications & Plus
Certifications & Plus
SUOLA RESISTENTE AL CALORE PER CONTATTO
Sole resistant to the heat transmission by contact
TOMAIA TRASPIRANTE
Breathable leather uppers
SUOLA RESISTENTE AGLI IDROCARBURI
Hydrocarbons resistant sole
Description
Description
S3 low-cut safety shoe in water-repellent scratch-resistant breathable Perwanger leather with Net Breathing System by Geox. Aluminium 200J toe cap. Width 11. 3D chimney lining for maximum breathability and inner anti-slip back tab. K SOLE anti-perforation insert. Removable breathable insole with activated carbons.
Suitable for
Attributes
Attributes
Midsole

EVA + TPU PROTECTIVE FILM

Sole

in HRO nitrile rubber