Details
Diadora Utility
RUN HIGH S3 SRC ESD
High work shoe
Details
Diadora Utility
RUN HIGH S3 SRC ESD
High work shoe
---
Item:
701.159801_80013-45
Tecnologies
Tecnologies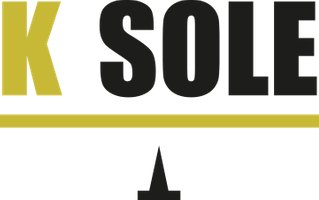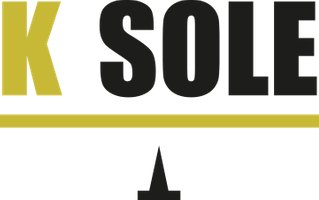 K Sole
Perforation-proof sole created with overlapping layers of special fabrics. The use of these materials ensures high resistance, as well as light weight and flexibility. This sole has the advantage of covering the entire surface of the foot-bed, therefore providing total foot protection. Moreover, its very high coefficient of thermal insulation makes it highly resistant even in very extreme temperature conditions. K SOLE is a non-metal sole.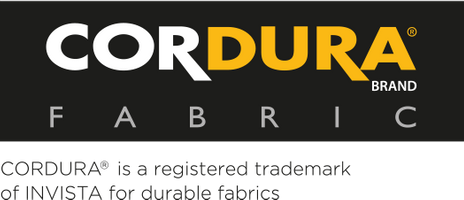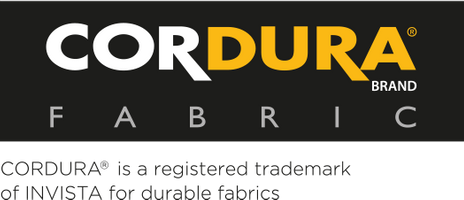 Cordura
Hi-tech fabric designed for resistance to tears, abrasions, scuffs and perforations. It is a lightweight, easy-care fabric.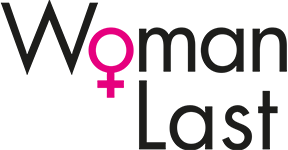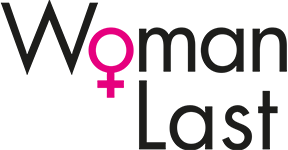 Woman Last
Shoe developed on a last which refl ects the ergonomics of the female foot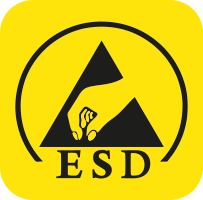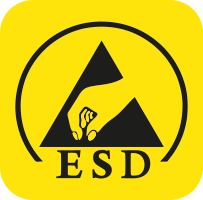 Esd
Ideal for those sectors where it is necessary to control electrostatic charge accumulation thus protecting both users and sensitive electronic devices. The contact resistance of ESD footwear is below the anti-static level normally required in industrial environments. The shoes must be used anytime the formation of an electrostatic charge must be grounded.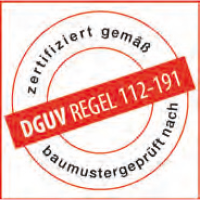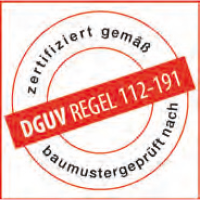 Dguv Regel 112 191
Utility manufactures working shoes that can be fitted with orthopedic insole pursuant to the German DGUV REGEL 112/191 standard, regulating knee and foot protection. Some of the Diadora models have been certified pursuant to standard EN ISO 20345:2011. These models are certified as maintaining their safety characteristics even when an orthopaedic insole is used. For any information, please refer to HEMA that will indicate you an orthopaedist in your area.
Certifications & Plus
Certifications & Plus
TOMAIA TRASPIRANTE
Breathable leather uppers
SUOLA RESISTENTE AGLI IDROCARBURI
Hydrocarbons resistant sole
ASSORBIMENTO ENERGIA DEL TALLONE
Description
Description
S3 Nubuck Pull-Up water-repellenthigh shoe, iron toe cap 200J. Width 10.K SOLE, removablethermoformed EVA insole. CE en ISO 20345:2011
Suitable for
Attributes
Attributes
Sole

Compact abrasion-resistant PU outsole.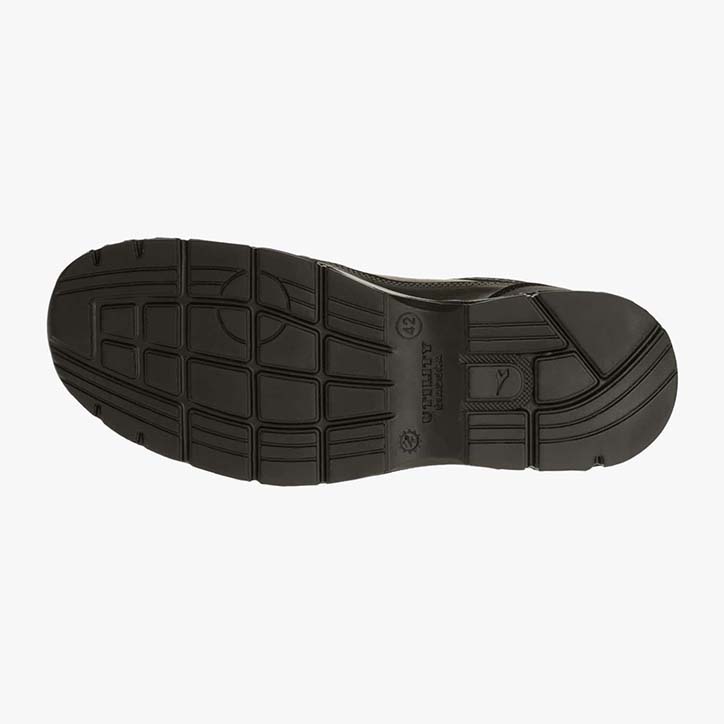 ratings & reviews
100%
of customers recommend this product