Details
Diadora Utility
D-JUMP LOW PRO LX S3 SRC ESD
High work shoe
Tecnologies
Tecnologies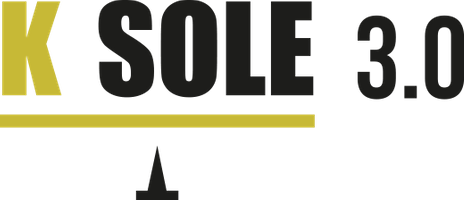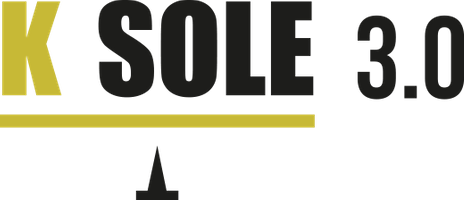 K Sole 3 0
Perforation-proof sole made of 100% aramidic fibre to resist fine carpentry nails. The use of these materials ensures high resistance as well as light weight, flexibility and breathability. This sole has the advantage of covering the entire surface of the foot-bed, therefore providing total foot protection. K SOLE 3.0 is a non-metal sole.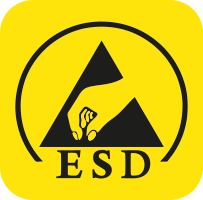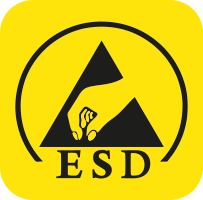 Esd
Ideal for those sectors where it is necessary to control electrostatic charge accumulation thus protecting both users and sensitive electronic devices. The contact resistance of ESD footwear is below the anti-static level normally required in industrial environments. The shoes must be used anytime the formation of an electrostatic charge must be grounded.


D Foam
The Jump sole with "D-Foam" technology allows long-term shock absorption, due to compression of less than 5% over time. Fit and shock absorption therefore remain unvaried, offering maximum comfort. The polyurethane foam composition allows air to circulate around the insole, maintaining a constant foot temperature. The open-pore structure decreases the presence of sweat, keeping the foot dry.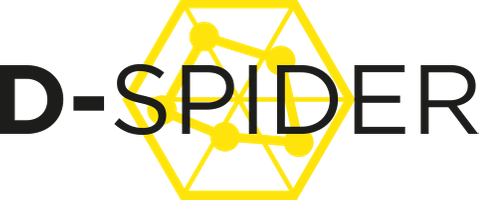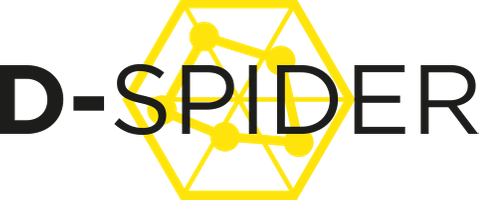 D Spider
D-SPYDER technology has a geometric design that allows a superior grip on any flat surface. The notches on several levels allow the discharge of a greater quantity of liquids and guarantee high performance throughout the life cycle of the shoe.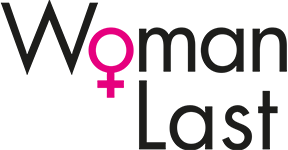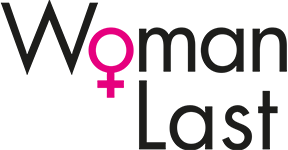 Woman Last
Shoe developed on a last which refl ects the ergonomics of the female foot
Certifications & Plus
Certifications & Plus
TOMAIA TRASPIRANTE
Breathable leather uppers
SUOLA RESISTENTE AGLI IDROCARBURI
Hydrocarbons resistant sole
ASSORBIMENTO ENERGIA DEL TALLONE
Description
Description
S3 low-cut shoe in water-repellent full grain leather, steel toe cap 200J. Width 11. K SOLE 3.0, anatomical ergonomic microperforated removable insole (XYX). ESD CL.2. CE en ISO 20345:2011
Attributes
Attributes
Sole

Compact abrasion-resistant PU outsole