Details
Diadora Sport
L. BRIGHT JACKET
Short-sleeved windproof jacket - Women
Images
-65%
Tecnologies
Tecnologies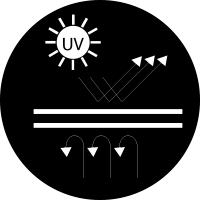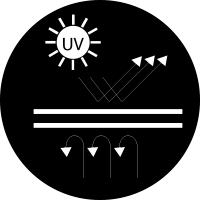 Dia Therm
Thanks to the refl ective property of the isothermal aluminium lining, the body does not consume heat in keeping an optimal body heat in every condition


Dia Wind Block
Wind proof: this special fabric guarantees top protection against wind.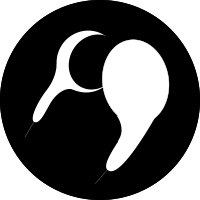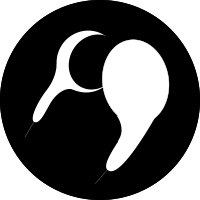 Dia Audio Pocket
Some garments are equipped with MP3 player pocket.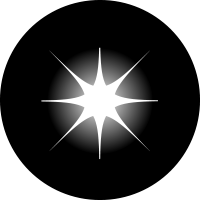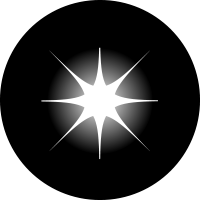 Dia Reflective Zone
Area made of reflective inserts that guarantee, by reflecting vehicles' lights, high visibility during nighttime sports activity or in case of poor light.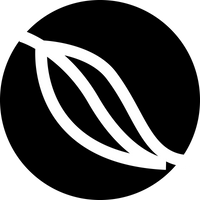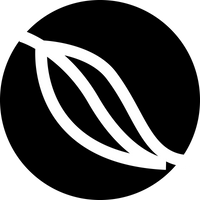 Dia Light
Lightness and softness: extremely light fabric made of thin, tight-knit, elastic microfi bers which guarantee high technical performances offering lightness and optimum comfort
Description
Description
Don't let the weather affect your goals: keep up the pace through spring and summer with this windproof jacket and the protection of a functional lightweight layer. Reflective prints and details ensure increased visibility at night, while stretch nylon inserts encourage natural breathability. Body temperature is maintained thanks to the isothermal effect of the internal aluminium foil, so that you can focus on your training with no discomfort. The model is completed with multicoloured prints on the back, while a pocket with wire hole allows you to enjoy your favourite playlists as you run.
Attributes
Attributes