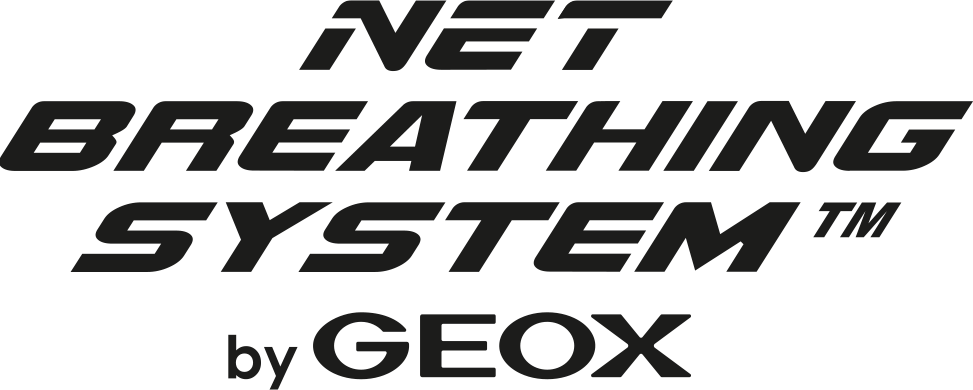 Net Breathing System
The Geox revolution came about after long-time research targeted at the creation of a special membrane: made of microporous materials, it is able to absorb sweat in its vapour state and expel it via the perforated sole.

Studies confirm that thanks to the Geox membrane – made of micropores smaller than a water drop but bigger than a water vapour molecule – water cannot enter the shoe, meaning the feet stay dry. The breathable membrane guarantees waterproofness, feet breathability, natural thermal regulation and maximum comfort.