Details
Diadora Utility
RAIN JKT TECH EN 343
Work jacket
Details
Diadora Utility
RAIN JKT TECH EN 343
Work jacket
---
Check the shipping options at the checkout!
jeans utility
How to measure:
Chest: Holding a tape measure horizontally, measure your waist circumference at the narrowest point, i.e. where your torso tilts when you bend to the side.
Waist: Standing straight with your feet together, hold the tape horizontally, and measure the circumference of your hips at the widest point.
Inside leg: Holding the tape vertically, measure the distance from your groin to your ankle.
N.B.: the garment you receive may have EU sizing on the external label, as Diadora is an Italian brand. During the purchase phase, simply select your size; it will already be converted for your country of residence (US). If you are not satisfied with the fit, remember that returns are free.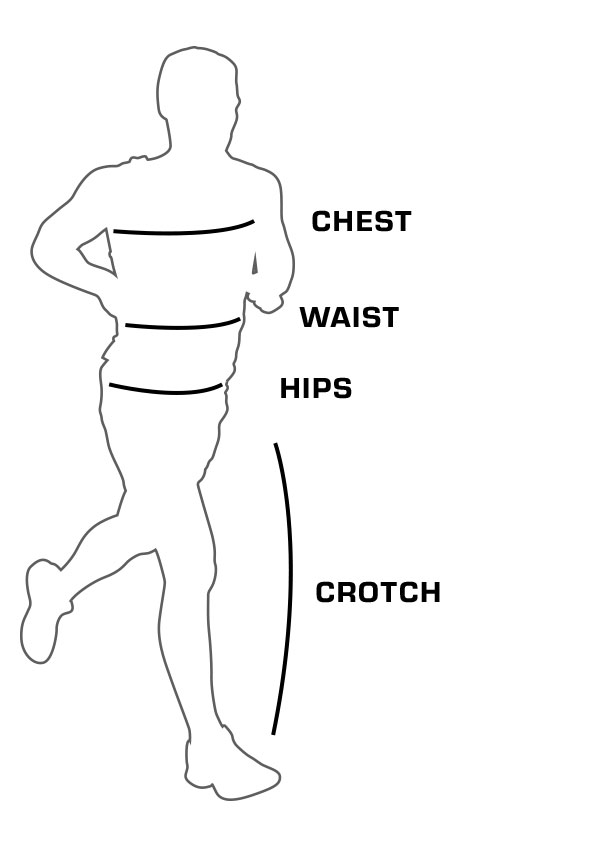 Sizechart
| | | | | | |
| --- | --- | --- | --- | --- | --- |
| S | M | L | XL | XXL | XXXL |
| 4244 | 4648 | 5052 | 5456 | 5860 | 6062 |
| | | | | | |
| | | | | | |
| | | | | | |
| | | | | | |
measurements may vary slightly
---
Dress size conversion
International
IT
DE
FR
UK
US
| | | | | | | | |
| --- | --- | --- | --- | --- | --- | --- | --- |
| XS | S | M | L | XL | XXL | XXXL | 4XL |
| XS | S | M | L | XL | XXL | XXXL | 4XL |
| XXS | XS | S | M | L | XL | XXL | XXXL |
| XXS | XS | S | M | L | XL | XXL | XXXL |
| 12 | 14 | 16 | 18 | 20 | 22 | 24 | 26 |
| XXS | XS | S | M | L | XL | XXL | XXXL |
Tecnologies
Tecnologies


Breathing System
Based on the principle of heat transfer, hot air evaporates upwards. Thanks to the special Breathing System structure, sweat goes through the 3D Spacer, coming out of the breathing tape made of a special breathing and waterproof membrane that works in two ways – to expel humidity and to keep water from entering. Lab tests show that the Geox patent increases the garment breathability level by 40%. Benefi ts are glaring: with the Geox system, clothes stay dry, perceived humidity drops, cold caused by excessive sweating and sudden cold drafts are cut down to zero.


Ripstop
RIPSTOP is a lightweight fabric borrowed from the world of military clothing. Its structure consists of warp and weft reinforcement threads interwoven at regular intervals that create the typical crosshatch pattern and make this fabric extremely resistant to tearing. This structure prevents tears from enlarging, as they are "enclosed" within the reinforcement threads.


Windless
A special windproof membrane guarantees a breathable fabric suitable for outdoor use in every weather conditions.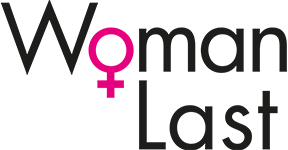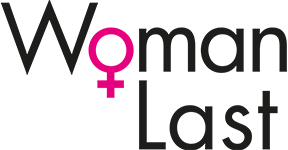 Woman Last
Shoe developed on a last which refl ects the ergonomics of the female foot
Certifications & Plus
Certifications & Plus
Description
Description
Rainproof jacket certified according to EN343, with Breathing System technology licenced by Geox. Hood with triple adjustment, waterproof zip, 6 large front pockets with soft-touch lining, inside pocket and adjustable hem and waist. Adjustable cuffs and l
Suitable for
Attributes
Attributes
Materials

Main fabric: Ripstop 100% Polyester, 160 g/m²
Packaging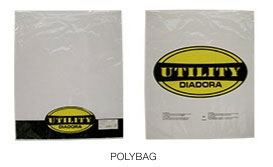 Usage Limitations
The garment offers no protection against the following risks:
getting caught in machines or parts in movement;
chemical aggression (acid, solvents, etc.);
mechanical aggression (cuts, perforations, etc.);
thermal risk;
flame and fire;
poor visibility;
all other risks for which the garment has not been certified.
CAREFULLY READ THE FOLLOWING INSTRUCTION FOR USE.
This garment has been designed and created in such a way as to satisfy the essential safety and health requisites of EEC Directive 89/686, acknowledged by Legislative Decree No. 475/92 and subsequent modifications, and in conformity with EN ISO 13688:2013 regulations concerning the general requisites for protection garments, and in conformity with the following product regulations: - EN 343:2010 designed concern garments against the rain. The garment has in fact been designed in such a way that, in predictable conditions of use, it is able to offer the user adequate protection and can be classified in conformity with Directive 89/686/EEC as primary category, and in conformity with the product regulations in consequence of the performance resulting from the tests to which the materials were subjected. Such performance results are indicated on the pictogram and relative references found alongside it, which are determined on the basis of the instructions contained in the product regulations to which the garment conforms.
WARNING:
the user must identify, by evaluating any possible risks, the necessity of combining the garment with other protection devices for the remaining parts of the body;
the performance of the garment is guaranteed when it is worn and fastened correctly is of adequate size;
if the garment should result faulty or if some defects can be seen on it, stop using the garment and replace it with an adequate one;
any changes to the DPI are prohibited.