Details
Diadora Utility
FORMULA LOW S1P SRC ESD
Low safety shoe
Details
Diadora Utility
FORMULA LOW S1P SRC ESD
Low safety shoe
---
Man shoes
Shoe size measurement
Foot length (mm)
EU
UK
USA
JP
| 220,78 | 225,01 | 229,24 | 233,47 | 237,70 | 241,90 | 246,60 | 250,30 | 254,60 | 258,80 | 263,08 | 267,30 | 271,54 | 275,77 | 280,00 | 284,23 | 288,46 | 292,69 | 296,92 | 301,15 | 305,38 | 309,61 | 313,84 | 318,07 | 322,30 |
| --- | --- | --- | --- | --- | --- | --- | --- | --- | --- | --- | --- | --- | --- | --- | --- | --- | --- | --- | --- | --- | --- | --- | --- | --- |
| 33 | 33.5 | 34 | 35 | 35.5 | 36 | 36.5 | 37 | 38 | 38.5 | 39 | 40 | 40.5 | 41 | 42 | 42.5 | 43 | 44 | 44.5 | 45 | 45.5 | 46 | 47 | 47.5 | 48 |
| 1 | 1.5 | 2 | 2.5 | 3 | 3.5 | 4 | 4.5 | 5 | 5.5 | 6 | 6.5 | 7 | 7.5 | 8 | 8.5 | 9 | 9.5 | 10 | 10.5 | 11 | 11.5 | 12 | 12.5 | 13 |
| 1.5 | 2 | 2.5 | 3 | 3.5 | 4 | 4.5 | 5 | 5.5 | 6 | 6.5 | 7 | 7.5 | 8 | 8.5 | 9 | 9.5 | 10 | 10.5 | 11 | 11.5 | 12 | 12.5 | 13 | 13.5 |
| 19.5 | 20 | 20.5 | 21 | 21.5 | 22 | 22.5 | 23 | 23.5 | 24 | 24.5 | 25 | 25.5 | 26 | 26.5 | 27 | 27.5 | 28 | 28.5 | 29 | 29.5 | | | | |
How to measure your foot:
Step 1: Make sure you are wearing the type of socks that you usually wear. Place a sheet of paper on the floor, lining it up with a wall. Place your foot on top of the paper, resting your heel against the wall.
Step 2: Using a pen or pencil, make a mark at the end of the toe furthest from the wall (big toe). Do the same for both the right and the left foot, as they may differ slightly in size.
Step 3: Using a ruler, measure the distance between side of the sheet of paper that you lined up with the wall and the mark you made, repeating this for both feet. Make a note of the longest of the two measurements (in mm). Find your shoe size by comparing this value (in mm) with the measurements on our size chart.
Is the measure between two sizes?
Choose the smaller size for a tighter fit. Choose the bigger size if you prefer a roomier fit.

Tecnologies
Tecnologies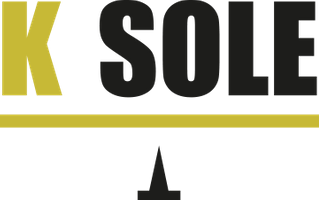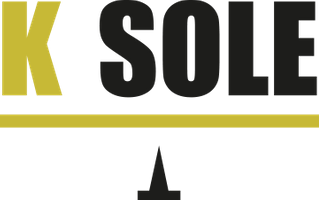 K Sole
Perforation-proof sole created with overlapping layers of special fabrics. The use of these materials ensures high resistance, as well as light weight and flexibility. This sole has the advantage of covering the entire surface of the foot-bed, therefore providing total foot protection. Moreover, its very high coefficient of thermal insulation makes it highly resistant even in very extreme temperature conditions. K SOLE is a non-metal sole.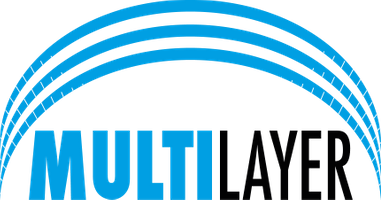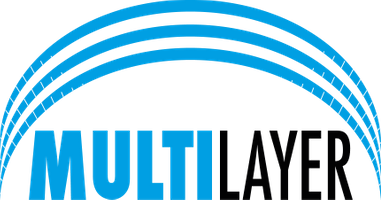 Multilayer
Multilayer fiberglass fibre toe cap to guarantee maximum safety also at extreme temperatures. Thin and lightweight, it provides excellent comfort.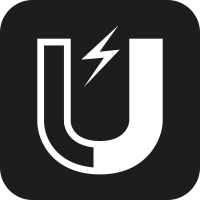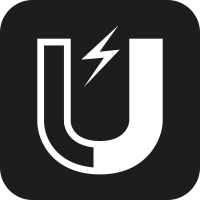 Metal Free
Non-metallic footwear, composite toe cap, ideal for use where metal detectors are present.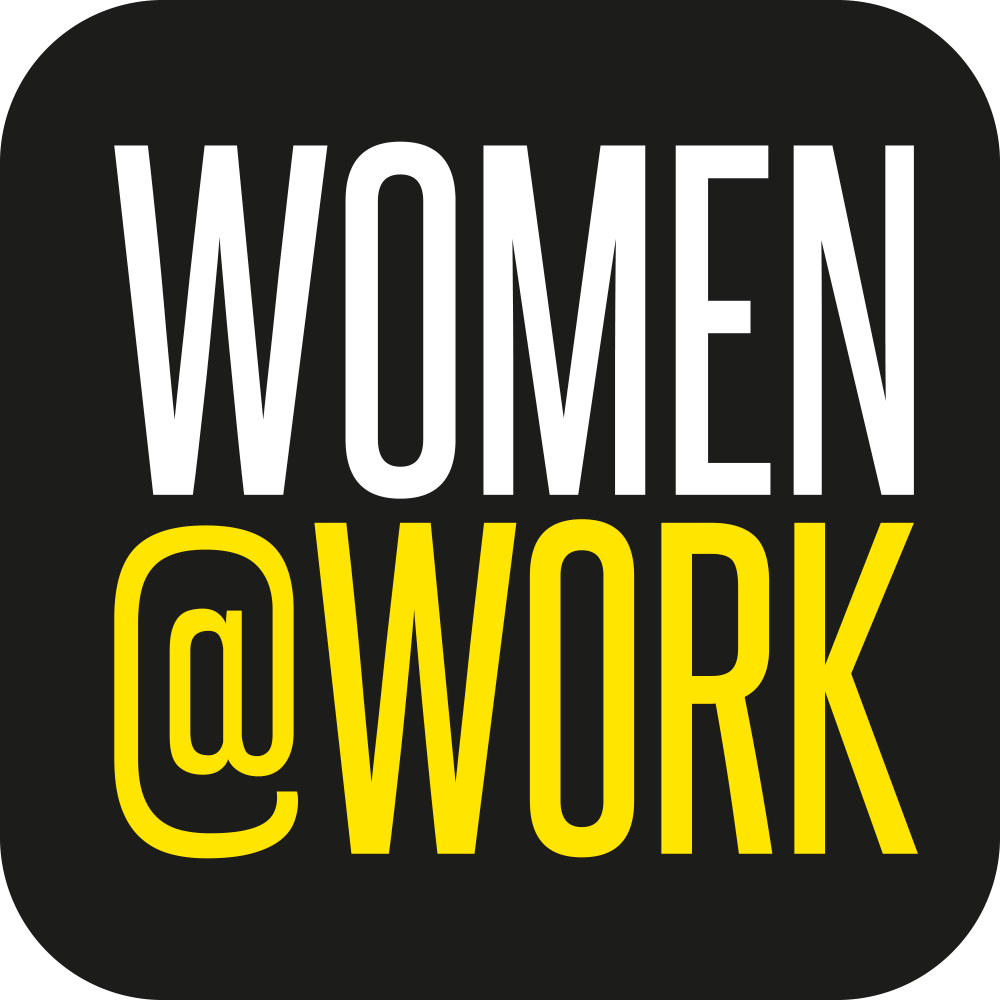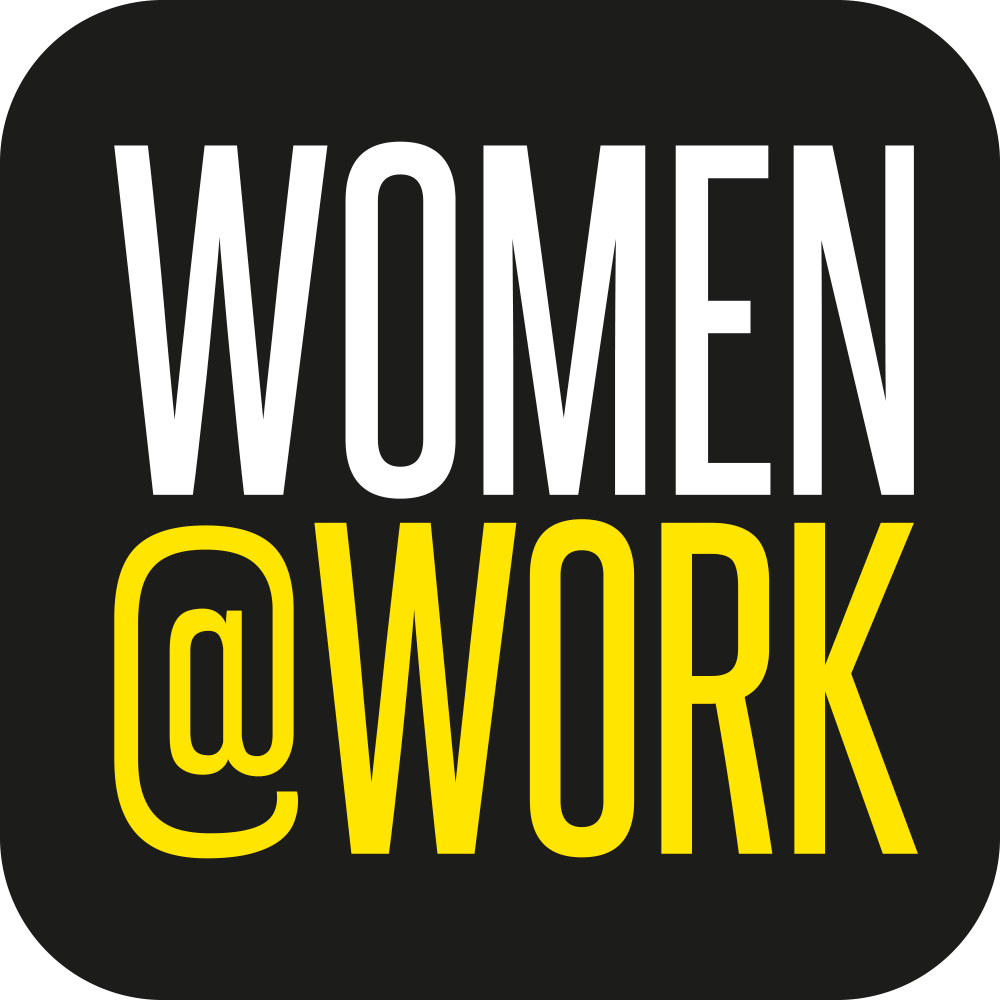 Women at Work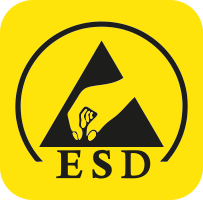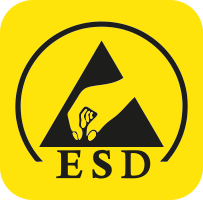 Esd
Ideal for those sectors where it is necessary to control electrostatic charge accumulation thus protecting both users and sensitive electronic devices. The contact resistance of ESD footwear is below the anti-static level normally required in industrial environments. The shoes must be used anytime the formation of an electrostatic charge must be grounded.
Certifications & Plus
Certifications & Plus
TOMAIA TRASPIRANTE
Breathable leather uppers
SUOLA RESISTENTE AGLI IDROCARBURI
Hydrocarbons resistant sole
Description
Description
S1P low-cut shoe in calf suede and nylon. Multilayer toe cap 200J. Width 11. K SOLE, removable EVA insole. Metal free.
Suitable for
Attributes
Attributes
Upper

MESH FABRIC AND SUEDE CALF LEATHER

Insole

Removable micro-perforated insole in EVA.

Sole

Compact PU, abrasion-resistant.