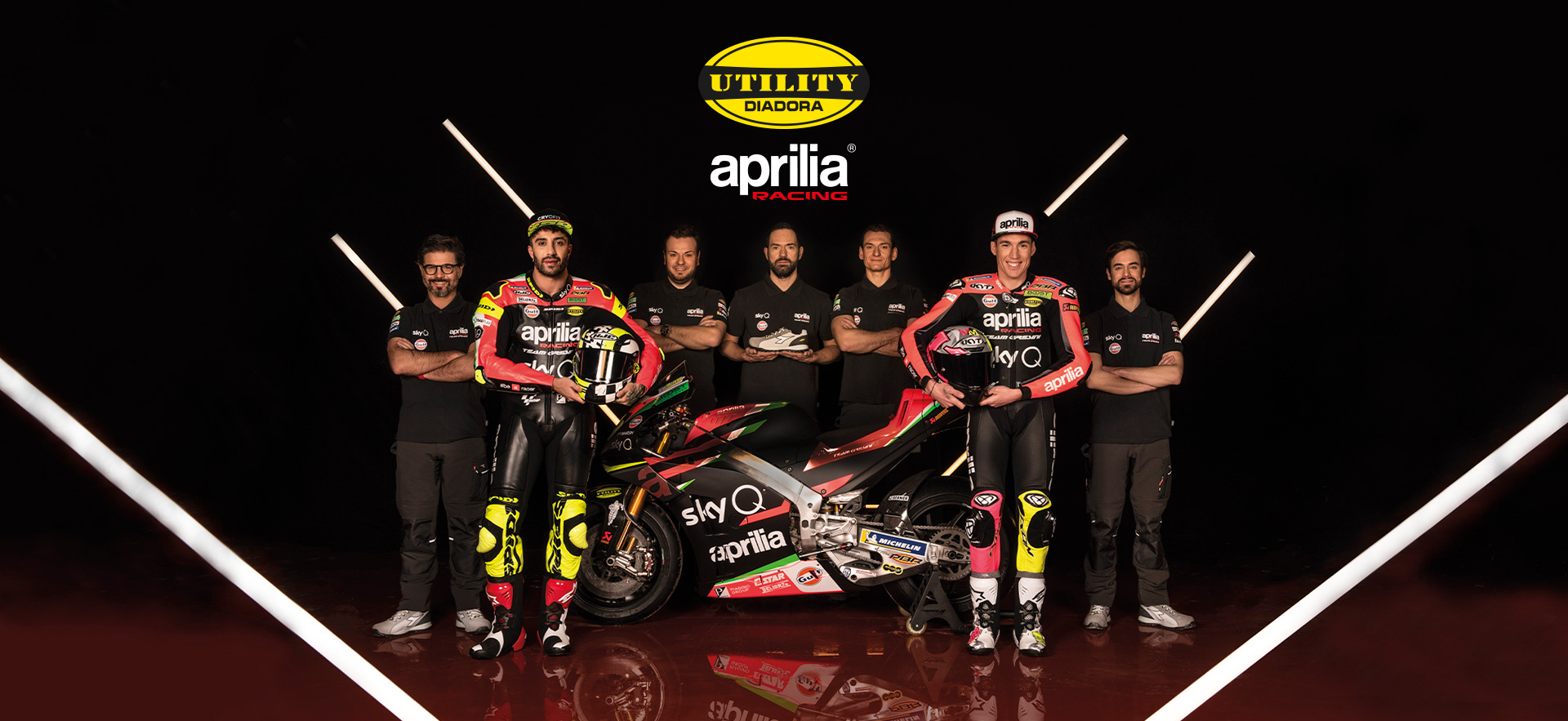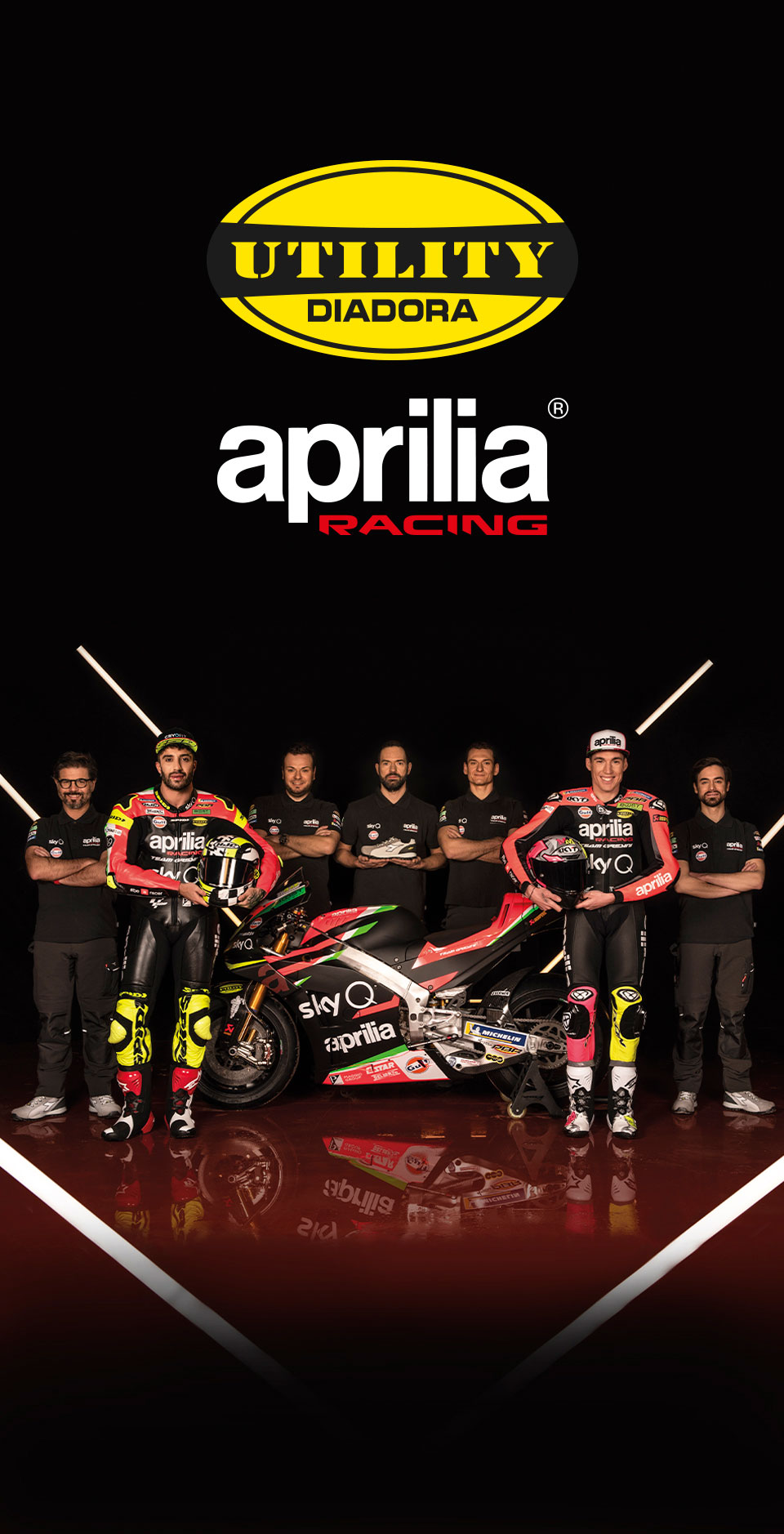 Diadora Utility and Aprilia Racing
Diadora Utility and Aprilia Racing unite, to compete in the 2019 MotoGP World Championship. A winning combination constantly striving for technological excellence and ultimate performance, all in the name of safety, courtesy of a technical partnership which features Glove Tech at its core.
Glove Tech collection
Glove has been the iconic model in the Utility line and is synonymous with protection, design and quality. The Glove Tech version adds breathability to this shoe, with the guaranteed quality of Geox's Net Breathing System™.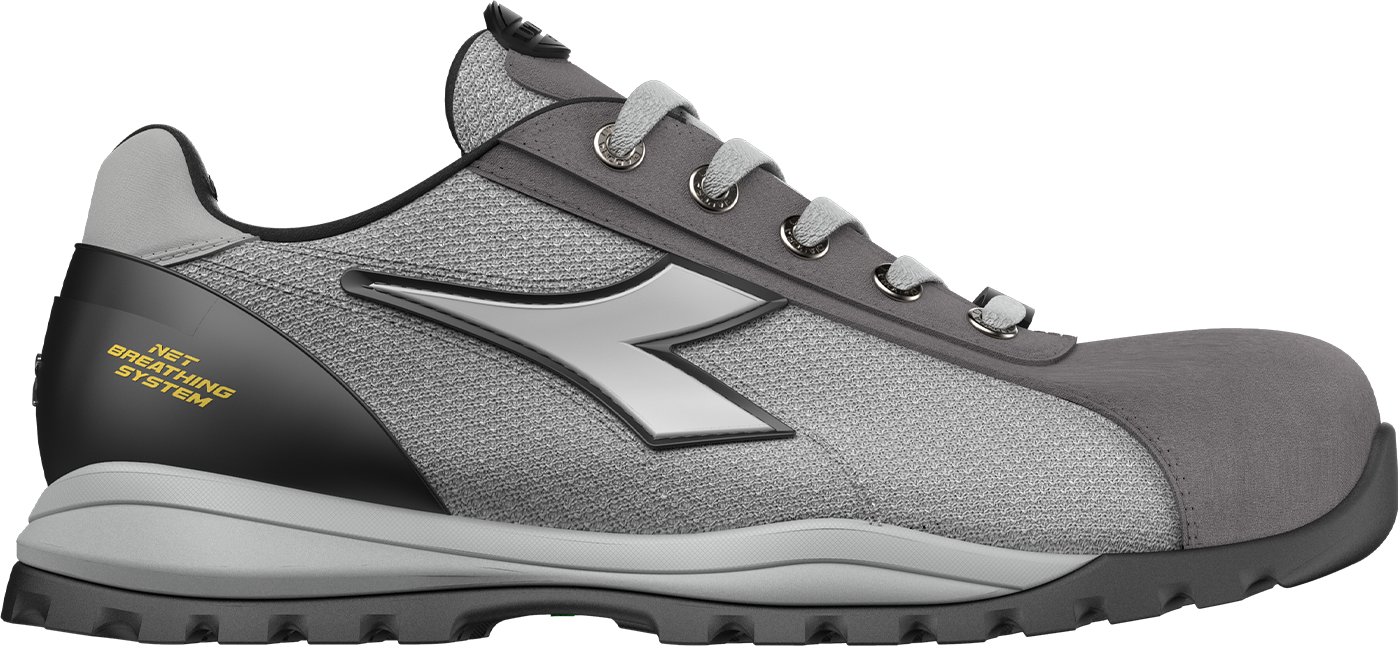 Net Breathing System™ patent
A special membrane in the tread that absorbs sweat in the form of water vapour and expels this from the perforated sole, keeping the foot dry and healthy even in the hottest and most demanding working conditions.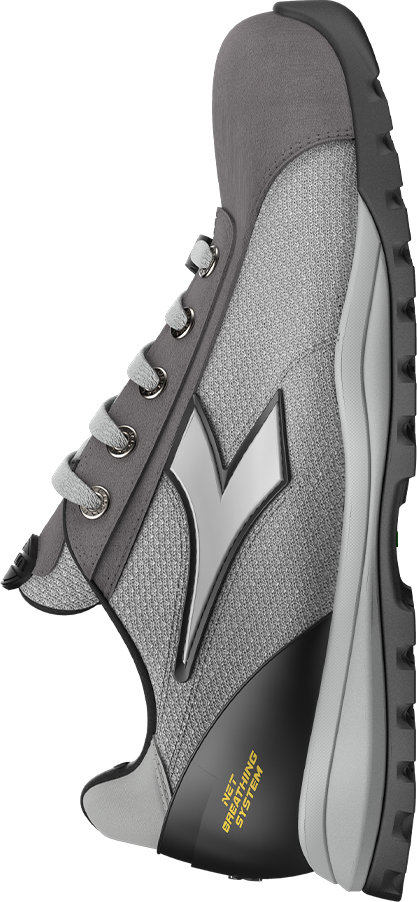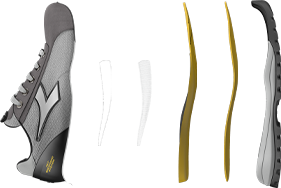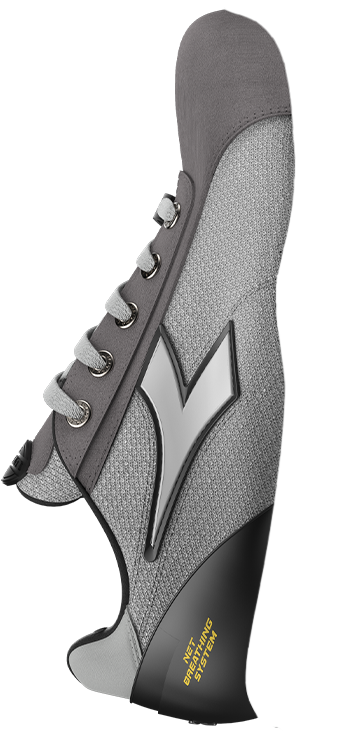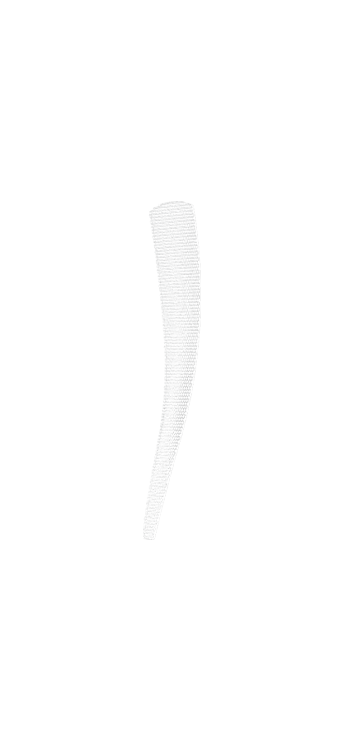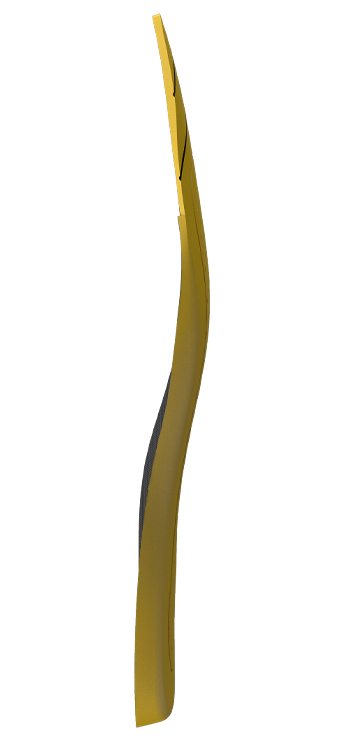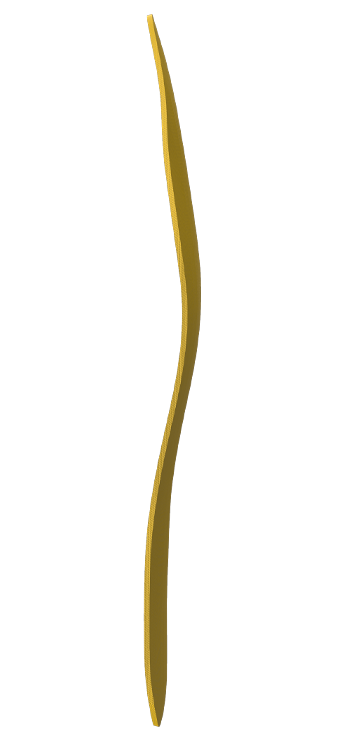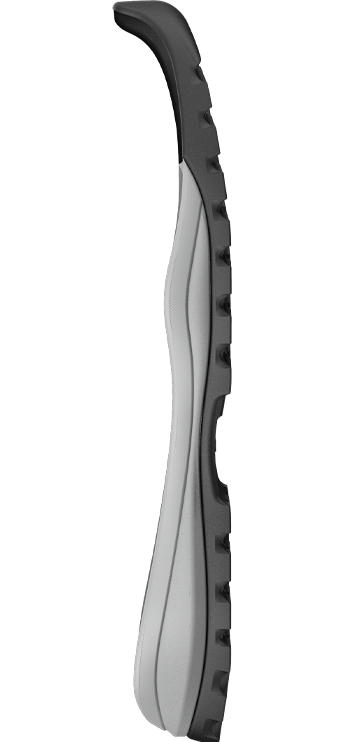 Breathable insole
with activated carbons
Net Breathing System™
membrane in microporous material
Protective Mes
breathable silver protective mesh
K-Sole Breathable
anti-puncture insert

Breathing System jackets
The jackets with Breathing System technology are the result of the collaboration between Diadora Utility and the Geox laboratories. This technology keeps the body dry and reduces perceived moisture, eliminating the risk of cooling caused by excessive perspiration or sudden cold temperatures.