Fitness
Fitness Shoes and Clothing Technology
Push your limits with Diadora's fitness clothing range. The Dia Dry and Dia Grip systems, guaranteeing maximum breathability and ergonomics, will keep you dry even during high intensity exercises. Whilst the technical fabrics in Dia Poliammide polyamide and Sun Lock technology mean you can train outdoors in any season and in any weather conditions. On this page, you can find out about all of Diadora's fitness technology.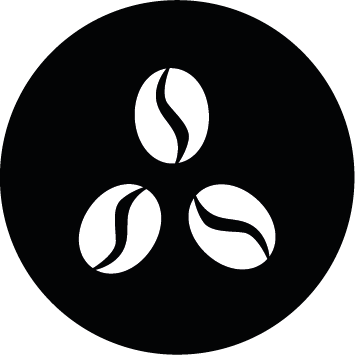 Poliammide - Nilit Heat
Special polyamide yarn spun with naturally thermal coffee carbon, for extra warmth in low temperatures. In addition to conveying a feeling of dryness, this yarn has optimal antibacterial properties and a powerful deodorant effect. Nature friendly, it makes a smart use of natural waste material, integrating vegetal coffee carbon (from the skin of the bean) into the nylon fi ber.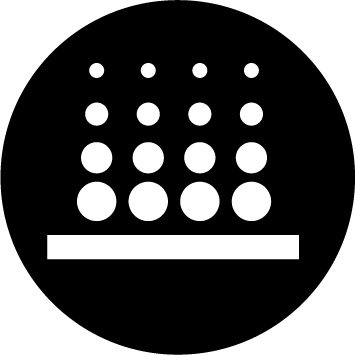 Dia Breath
Breathability and lightness thanks to the honeycomb structure of the microfi bre, sweat is absorbed by the fabric which is transmitted on the external side, where, thanks to the fi bre's micro-capillarization it's released in 1/3 of the time compared to traditional fabrics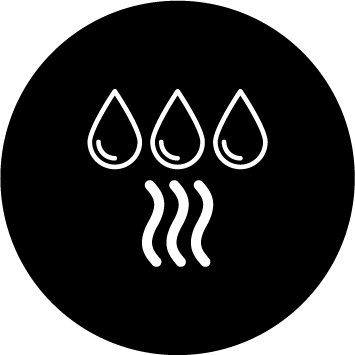 Dia Dry
Thanks to the specific honeycomb structure, moisture is conveyed externally in 1/3 of the time, compared to traditional fabrics. Moreover, the fabric construction enhances micro-ventilation thus making the garment highly breathable.
Dia Fit
Freedom of movement: this extremely elastic and light fabric, designed and shaped to fit as a second skin, follows athlete's movements to guarantee maximum freedom.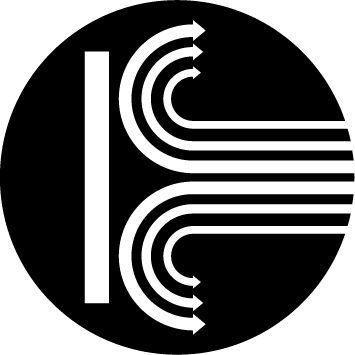 Dia Wind Block
Wind proof: this special fabric guarantees top protection against wind.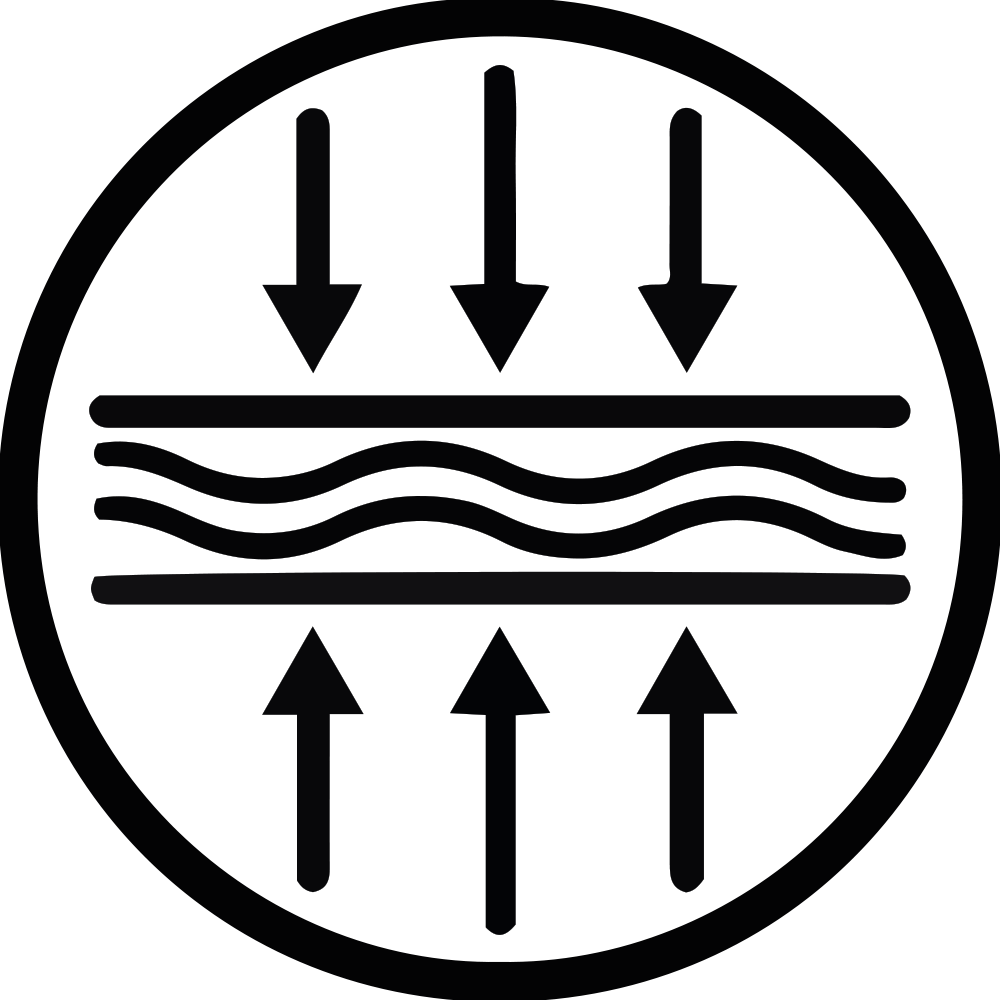 Compression
Presence of structured compression areas to enhance muscular strength during athletic activity. This technology serves to increase speed of blood fl ow, so reducing lactic acid levels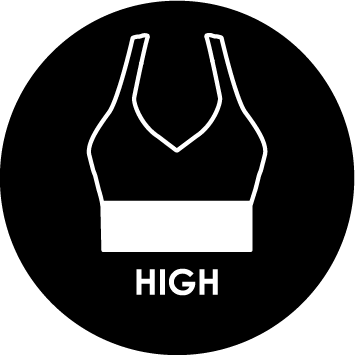 Bra High Support
The diadora High Support Bra provides compression fit ensuring the maximum support. Ideal for high impact activities. Made by breathable and strectch materials, thanks to DIA-DRY technology it keeps the skin dry providing the maximum comfort during your sport activities. Every size it's specially made based on the chest and in two cups size.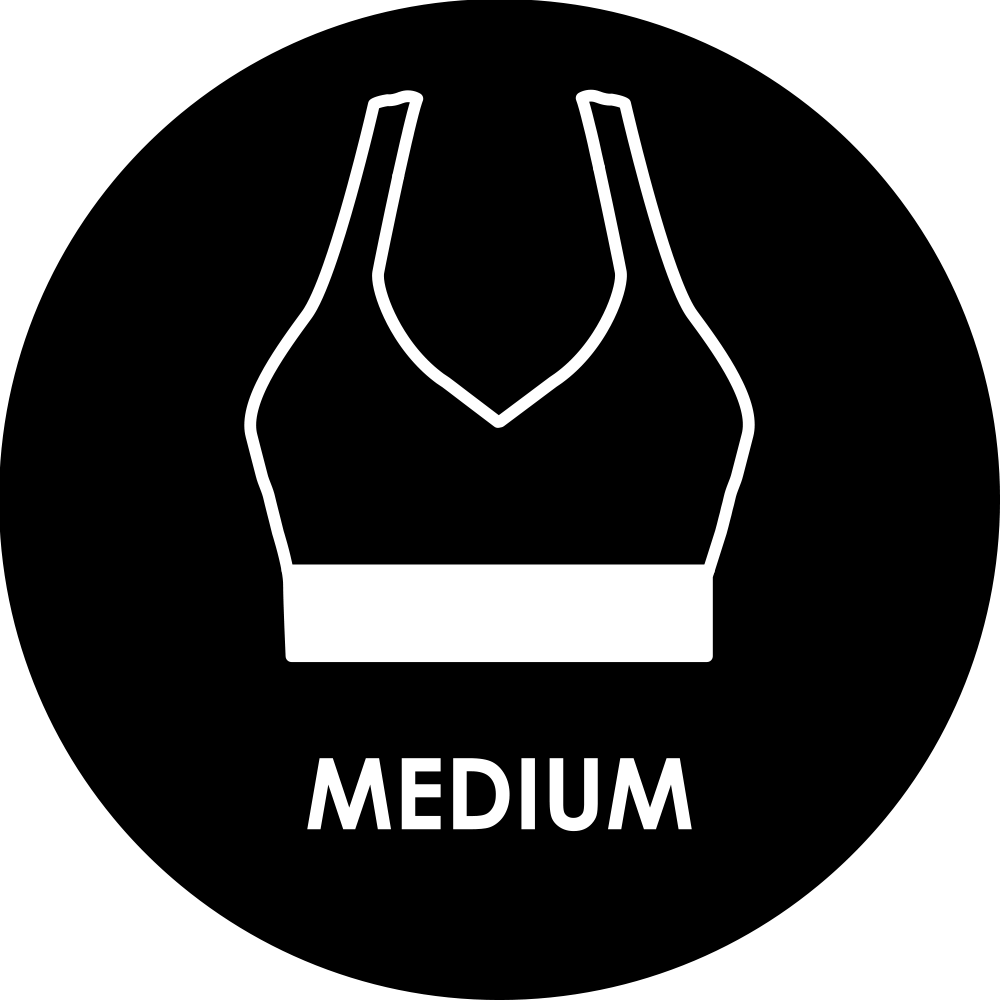 Bra Medium Support
Diadora sports bras ideal for medium support provides moderate support and a total freedom of movement during your training. Made by breathable and stretch materials with DIA-DRY technology to keep the skin dry ensuring maximum comfort and breathability during your sport activities.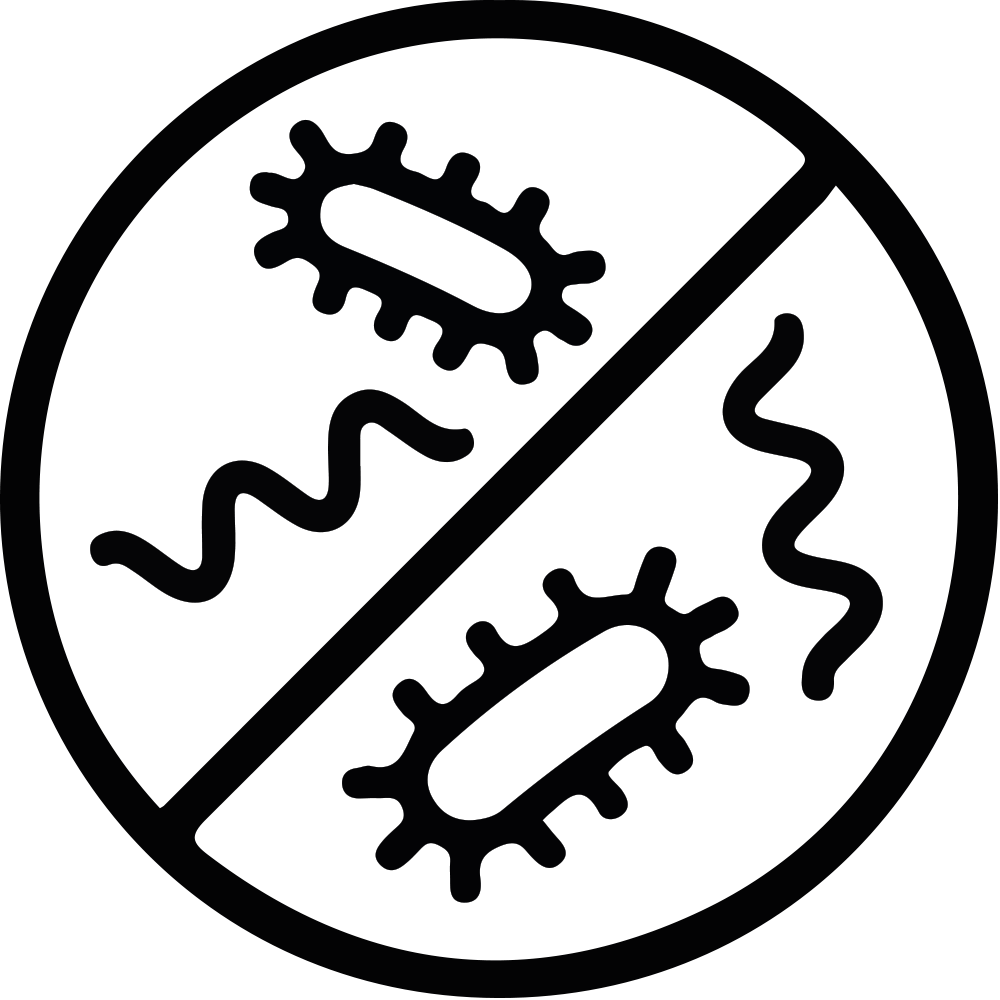 Antibacterial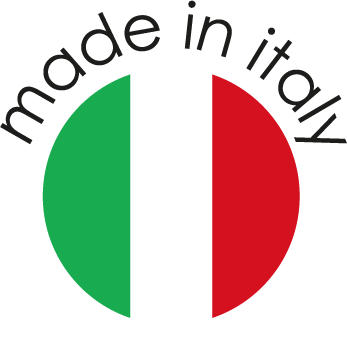 Made in Italy