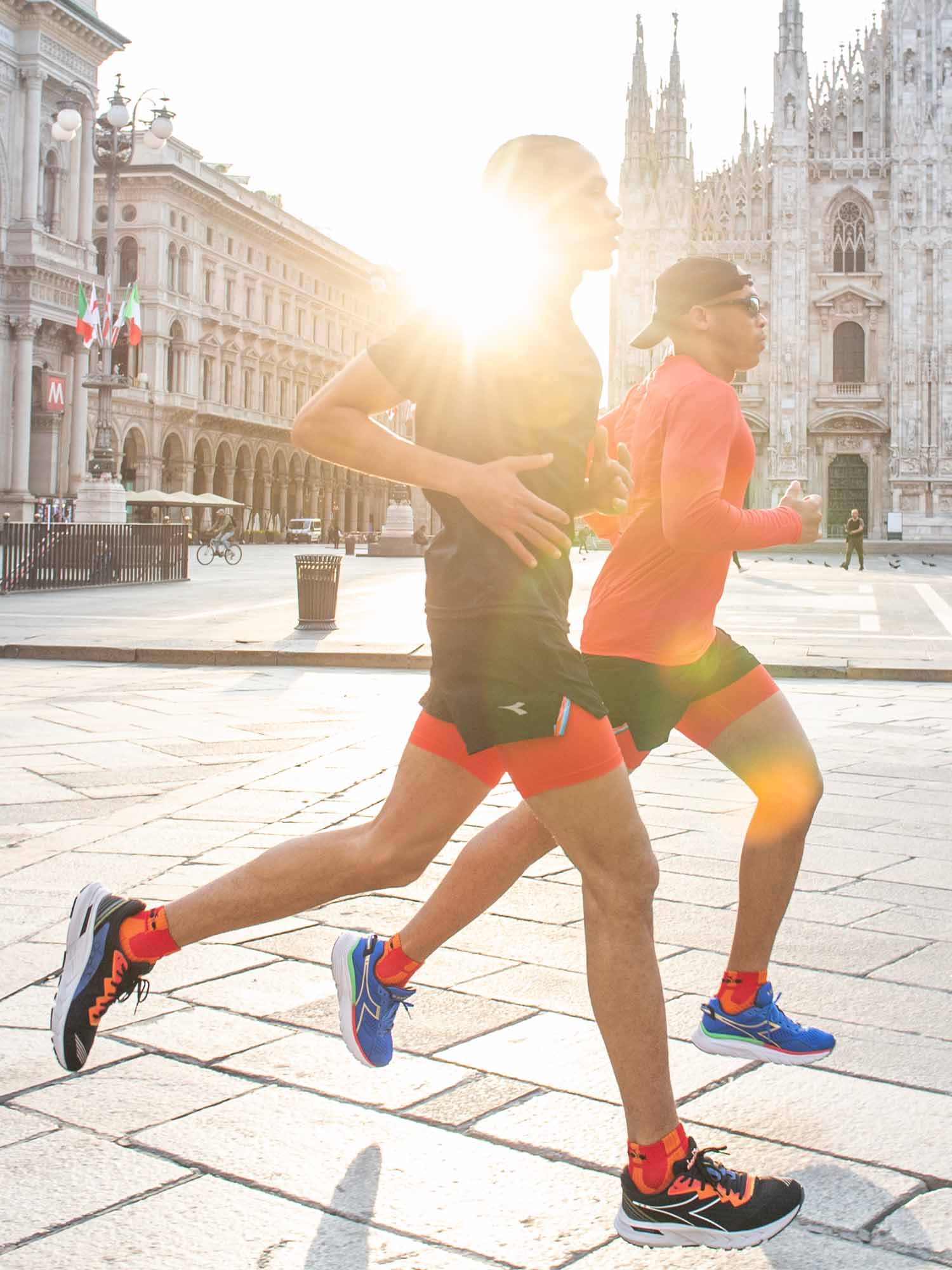 We run at dawn to activate our mind and body, to avoid chaos and to enjoy the sound of our footsteps as we get our thoughts in order. We run at dawn to start a new day.
Ready for a new adventure
Running is not just performance, it's design, technology and comfort meld into one.
Running collection is a perfect mix of authenticity, know-how and Italian essence.
Our technologies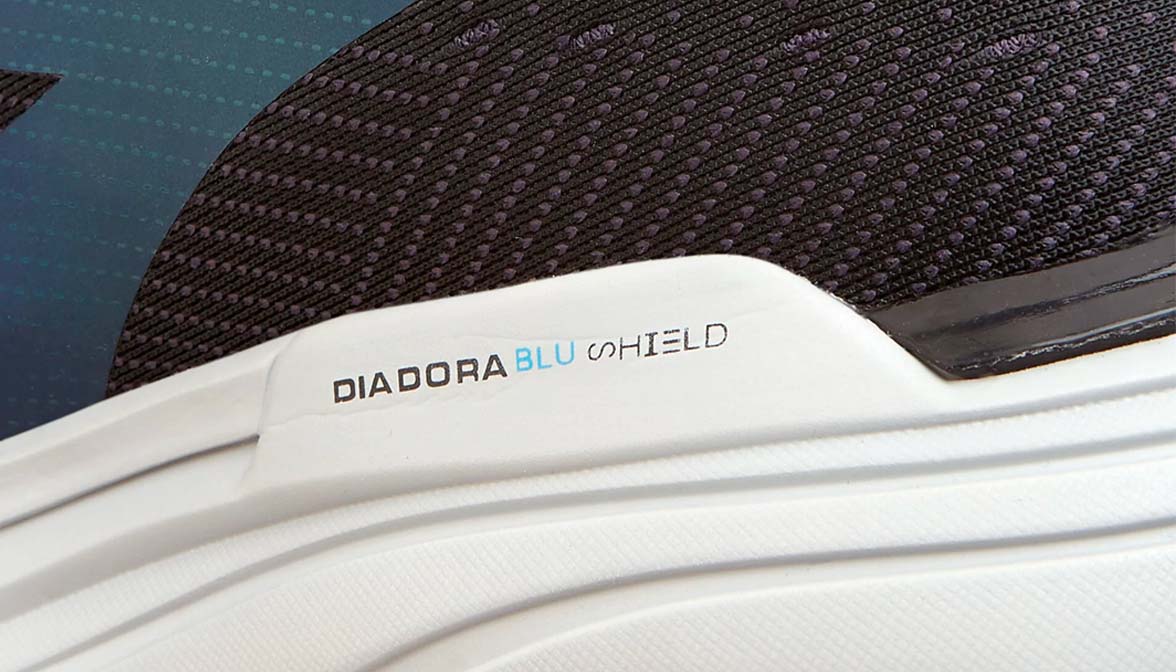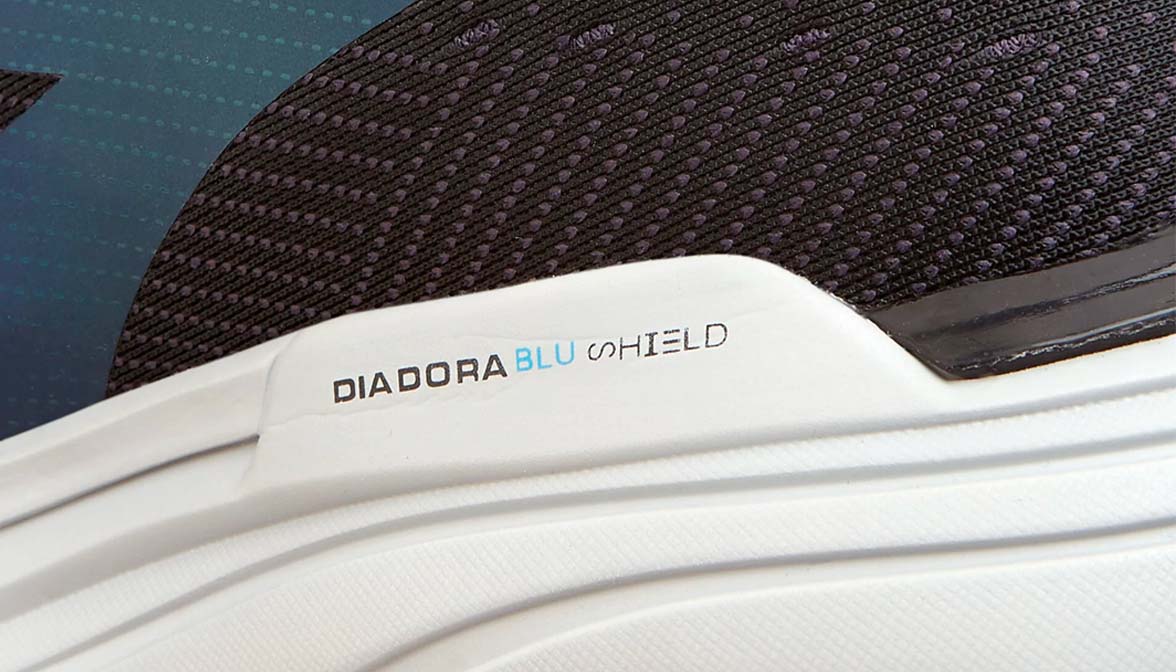 diadora Blushield® has the ability to combine cushioning and responsiveness. Thanks to the fusion of the morpho base with the Nucleus, diadora Blushield® mediates the asymmetrical placement of feet and transforms an uneven gait into a balanced run.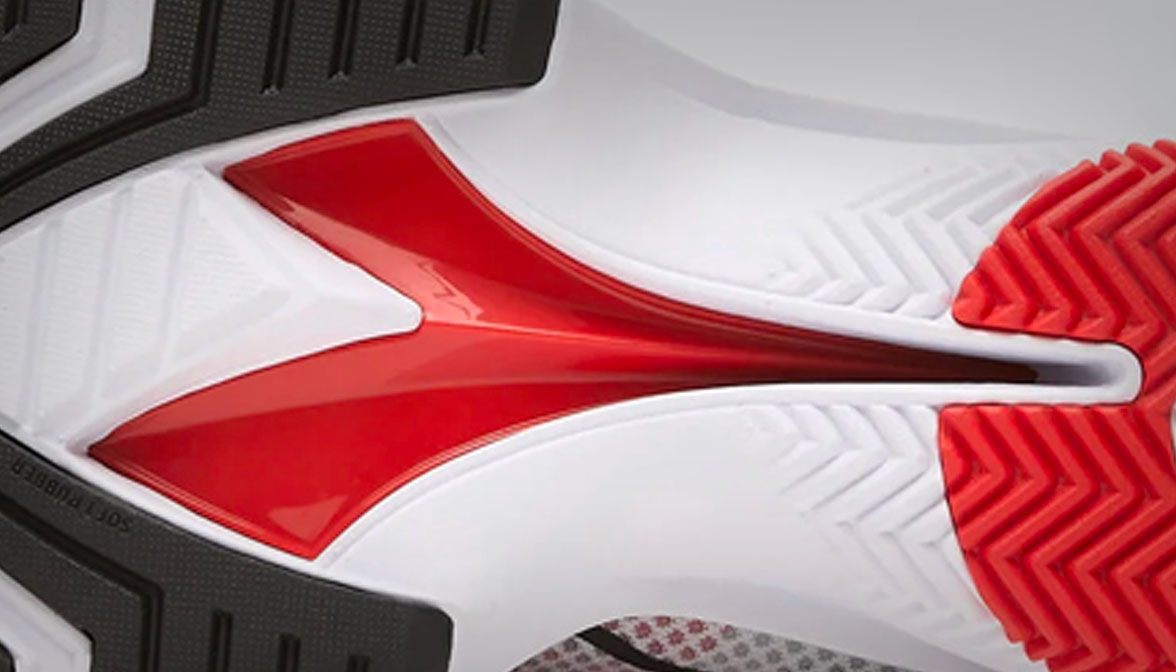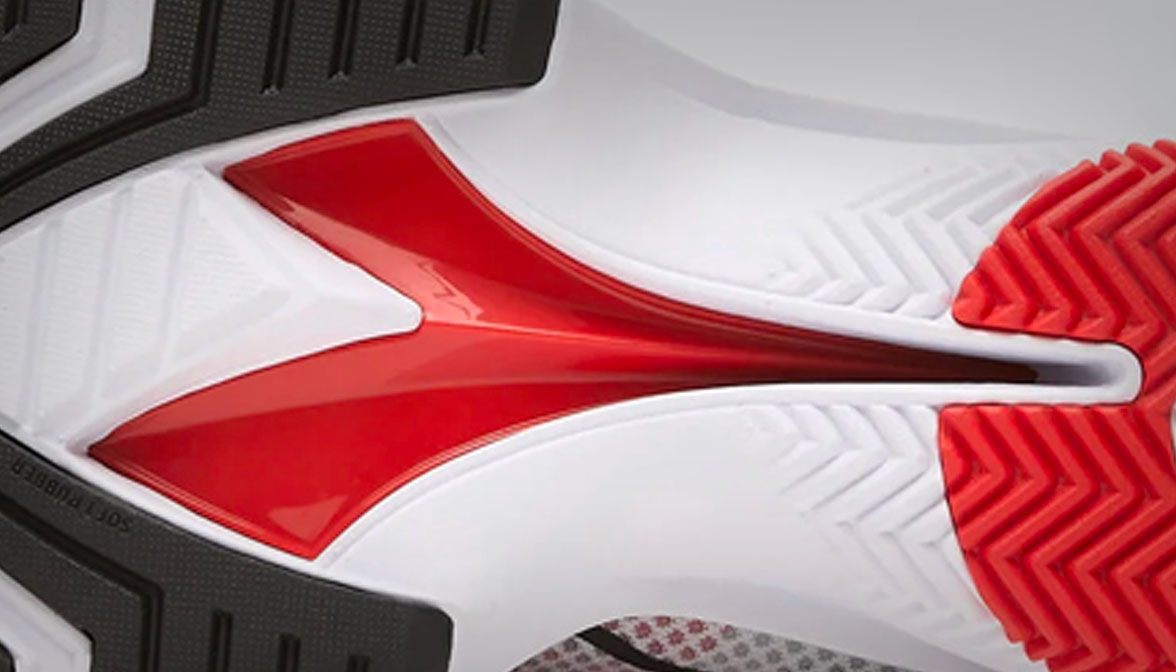 The dd anima technology stands out for its extreme lightness and responsiveness, as well as its elevated cushioning. Paired with the spring pebax shank action, it guarantees propulsion and stability.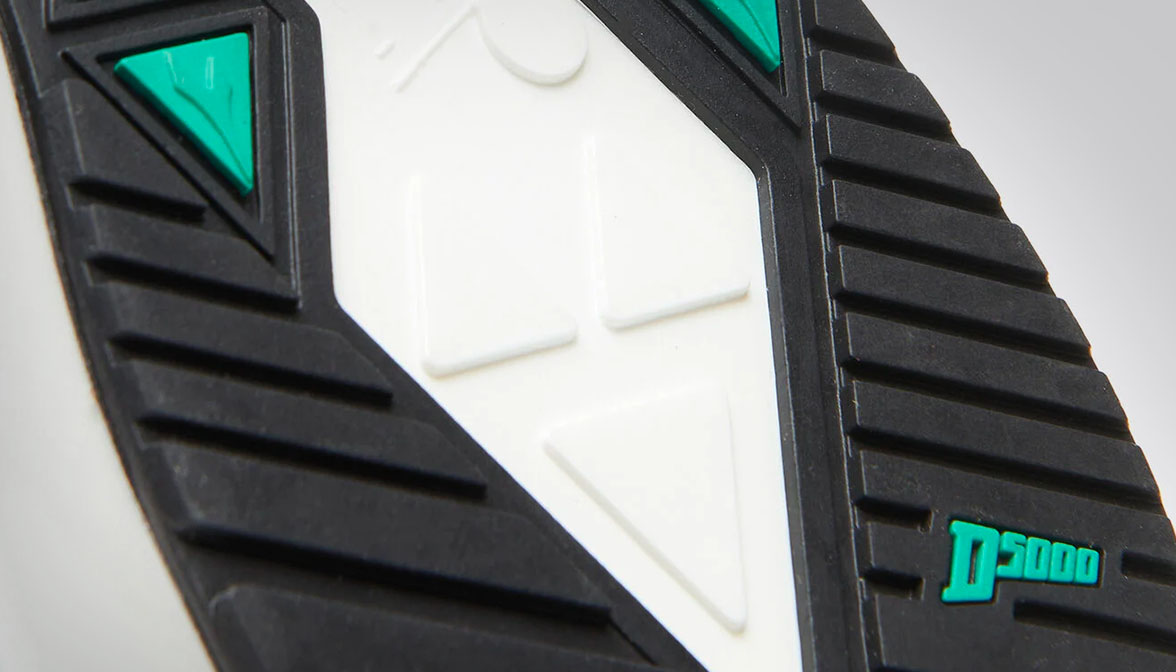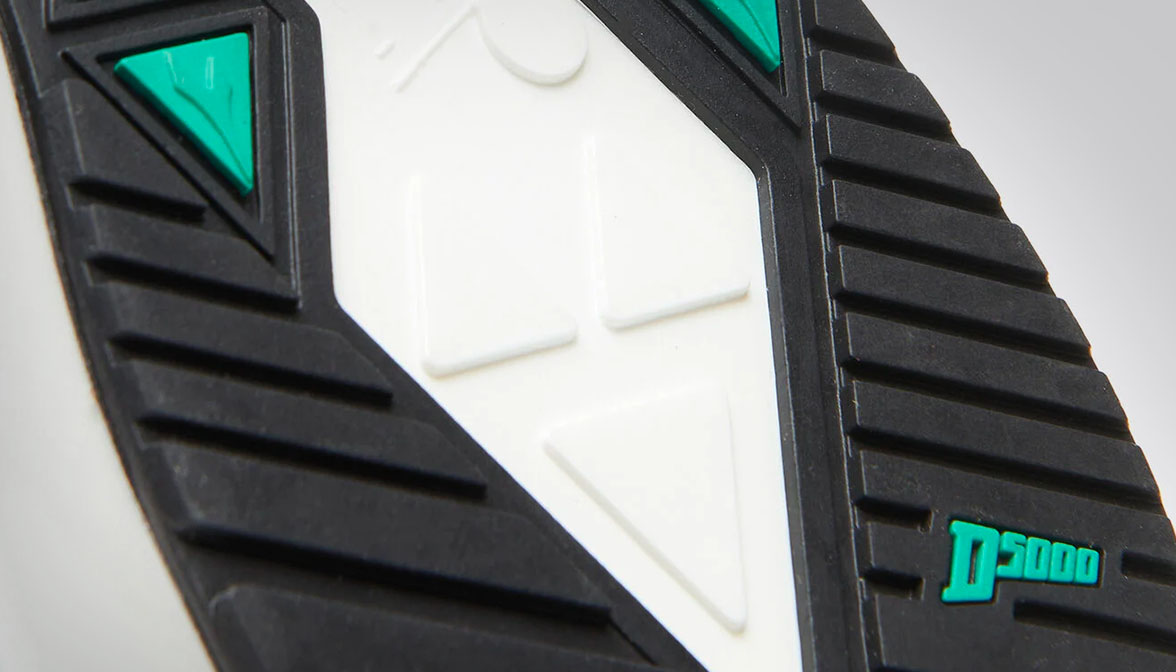 Duratech 5000 is a special rubber compound that guarantees abrasion resistance, offering an effective solution to the problem of sole heel wear.
Equipe Atomo Volo 2 Vigore Vortice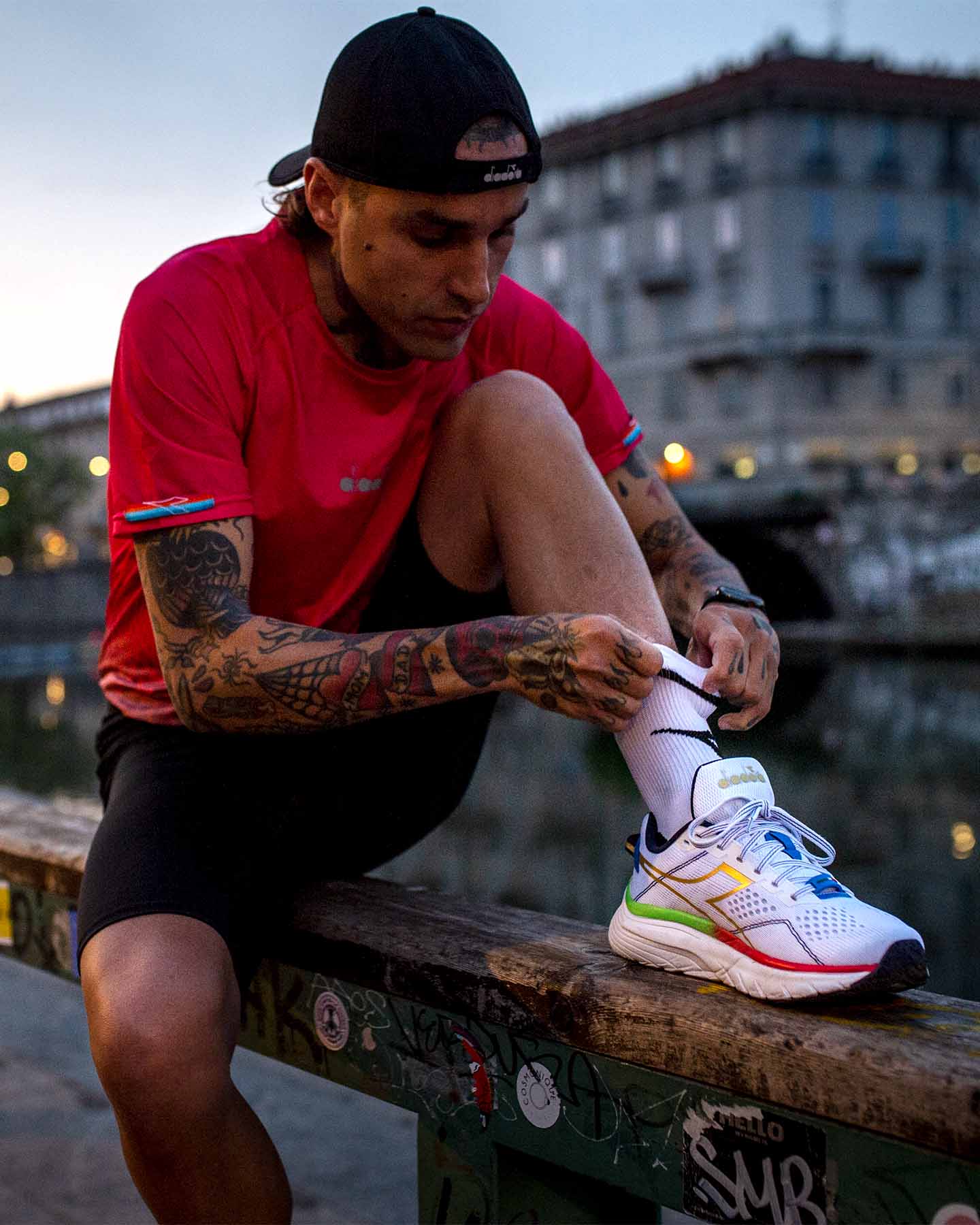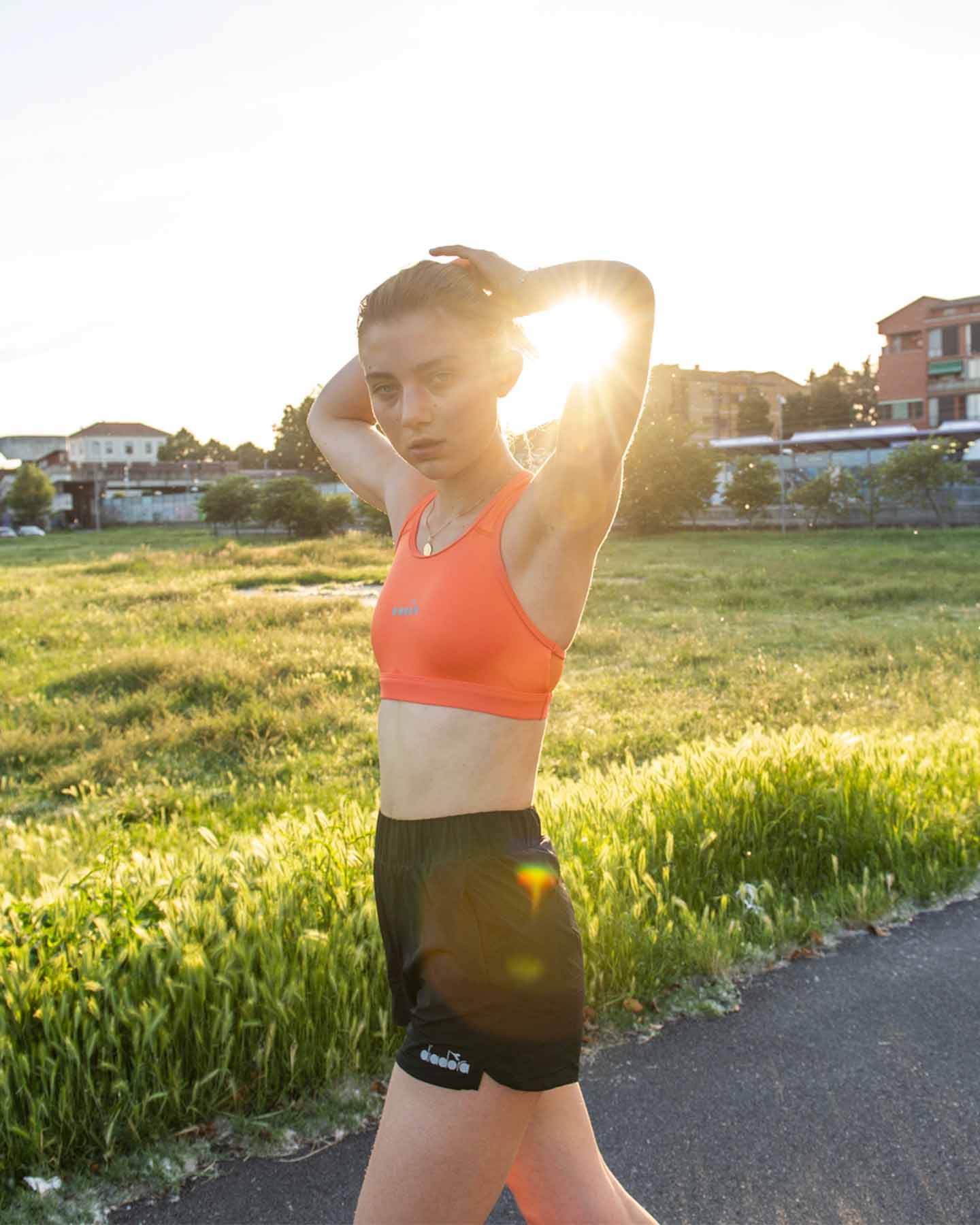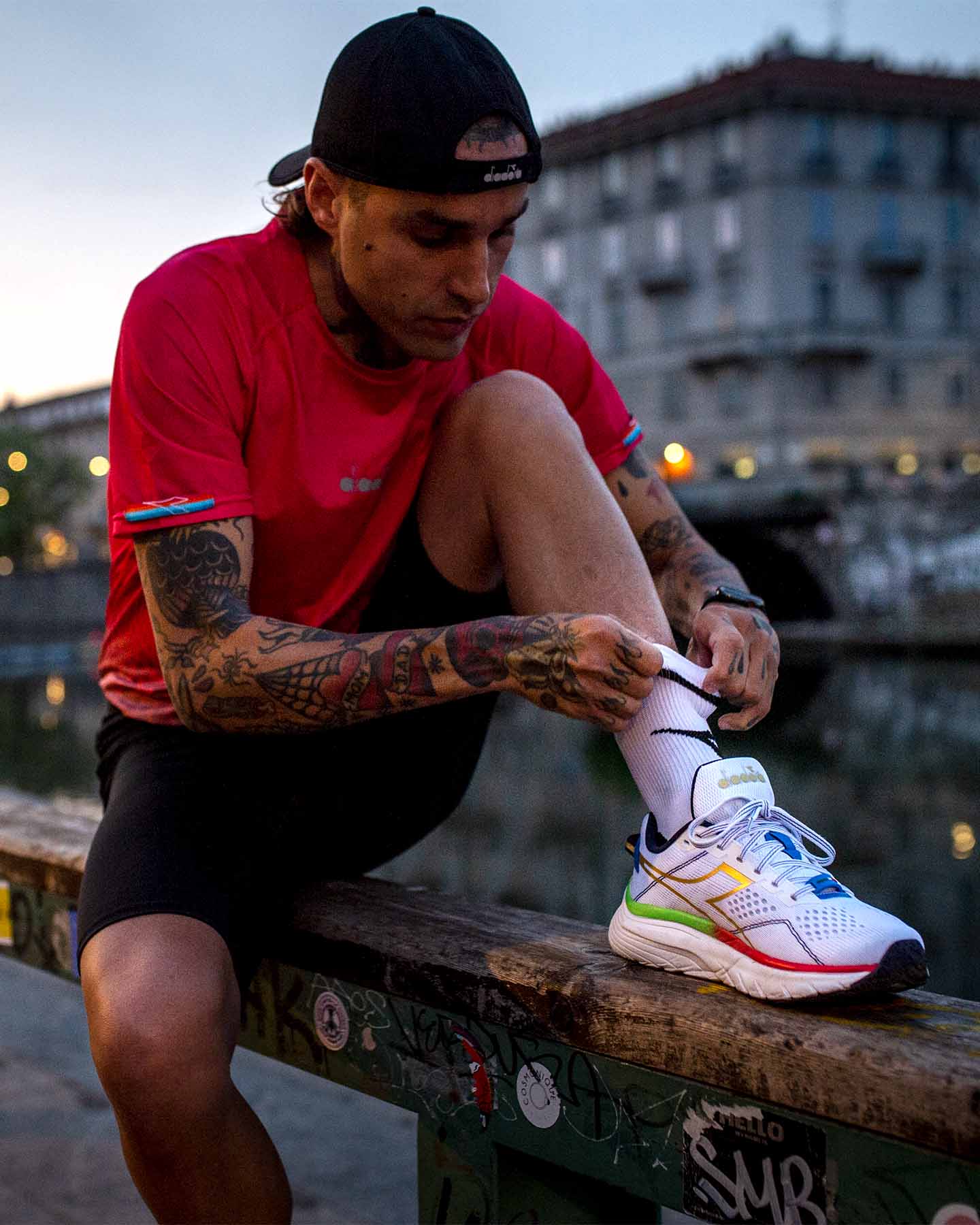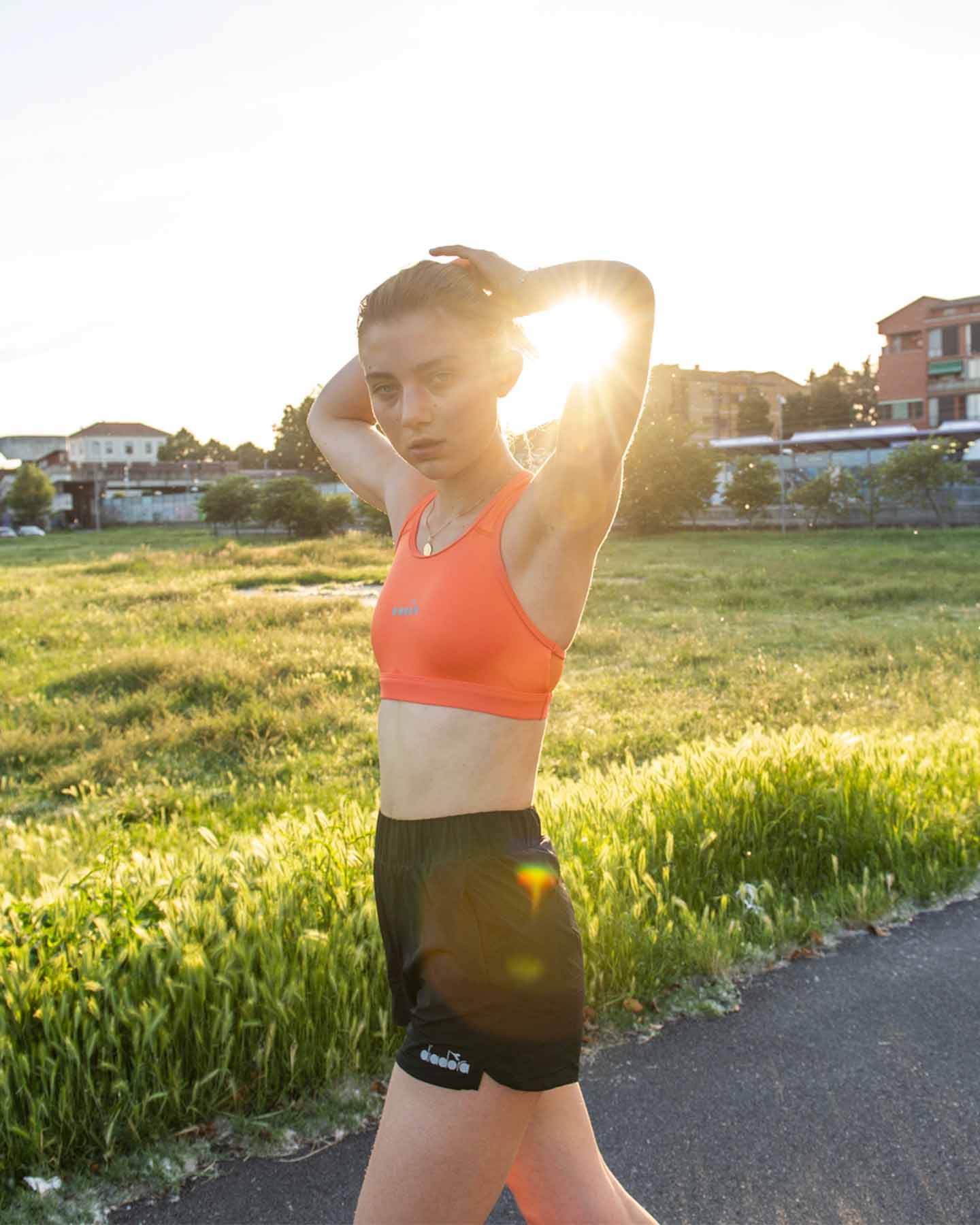 Men's collection includes windproof polyamide and graphene fabric to guarantee maximum breathability and freedom of movement. Maximum comfort and safety.
Men's Outfit
Women's collection presents a stunning mix of colors that includes tone-on-tone floral prints. Every garment is made to keep the body temp at an optimal level during the run, while reflective edging ensures maximum visibility.
Women's Outfit