Mission

Sport is not just matter of results achieved, goals exceeded, records beaten, breaking limits.
All sports teach us that every step, whatever may be, could be the most important on, in sport as well as in life. The performance of our next step can be decisive.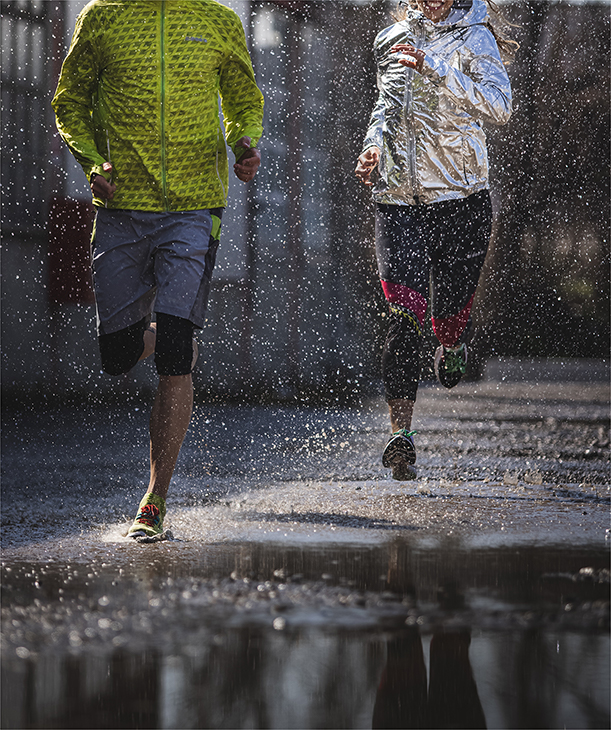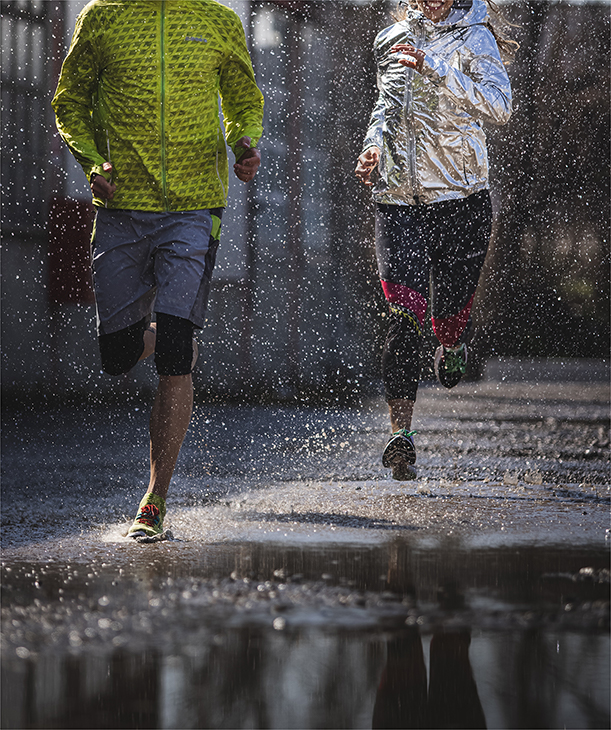 Purpose
diadora exists so each step of ours can leave a mark.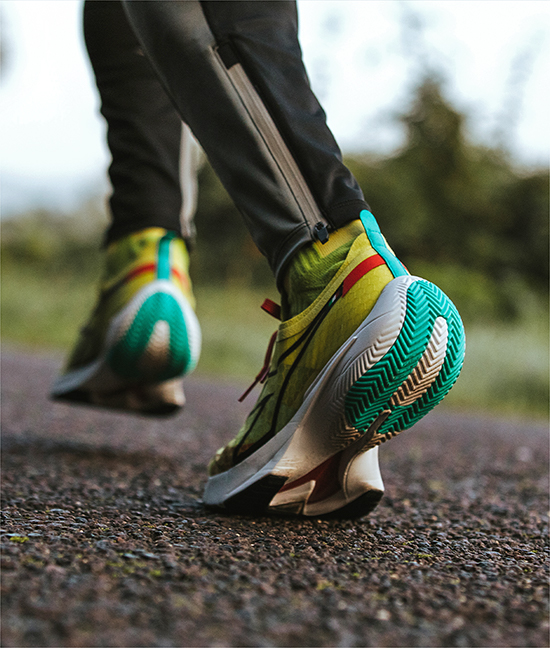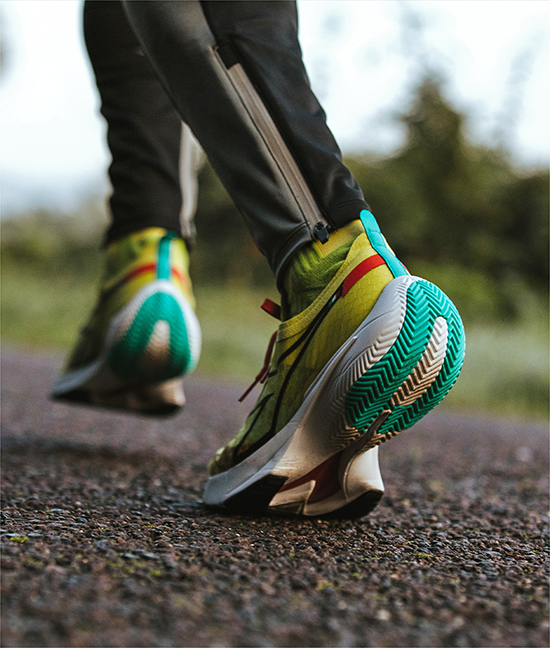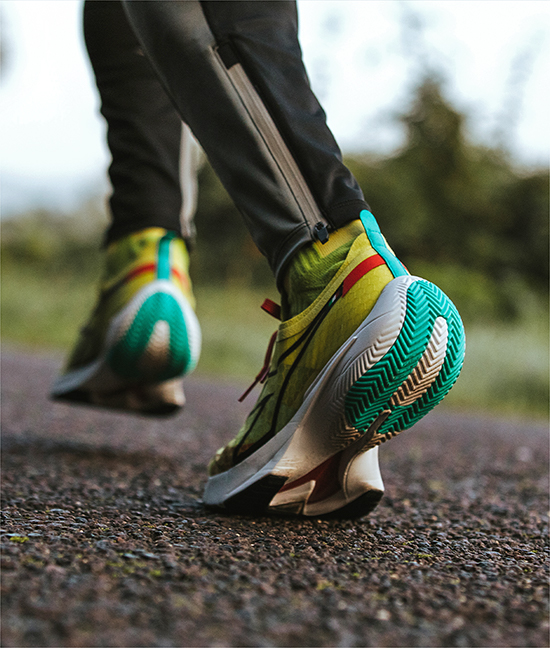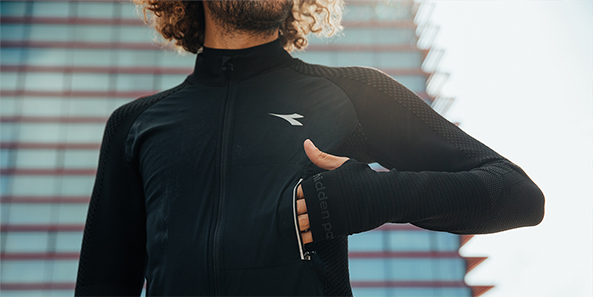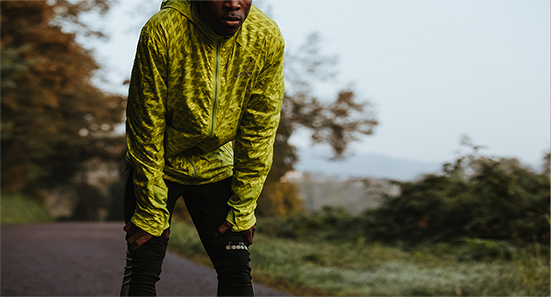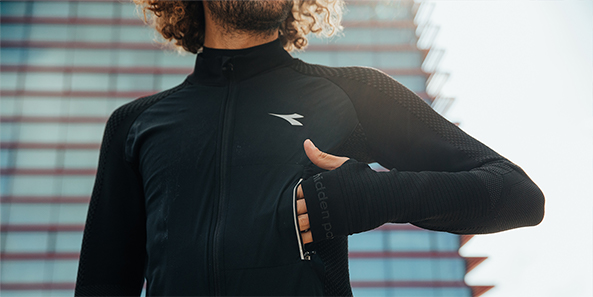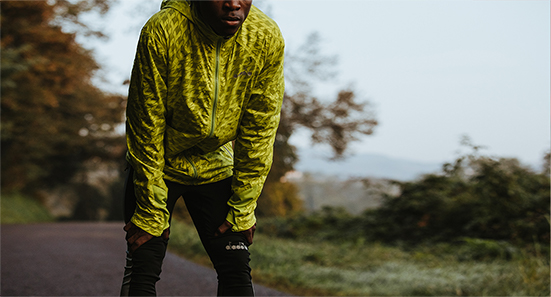 Vision
We want to be by everyone's side, while taking every important step of their very own path, and make sport our philosophy of life.
Mission
Disegniamo e produciamo scarpe e abbigliamento sportivo From Italy, pensati per rendere importante ogni passo di chi li indossa. Lo facciamo mettendo in ogni prodotto cura e passione, creatività ed inventiva – i tratti distintivi del nostro essere italiani – e lo facciamo impegnandoci ogni giorno a rendere sempre più sostenibili i nostri passi nel mondo.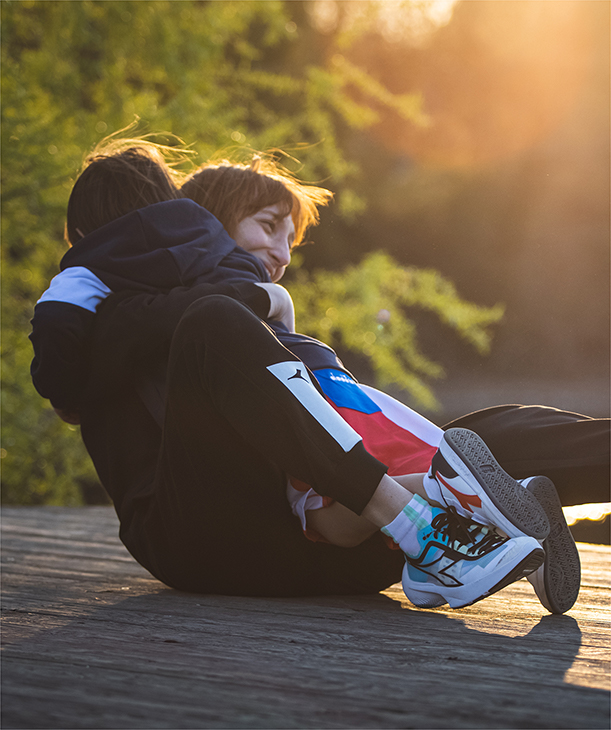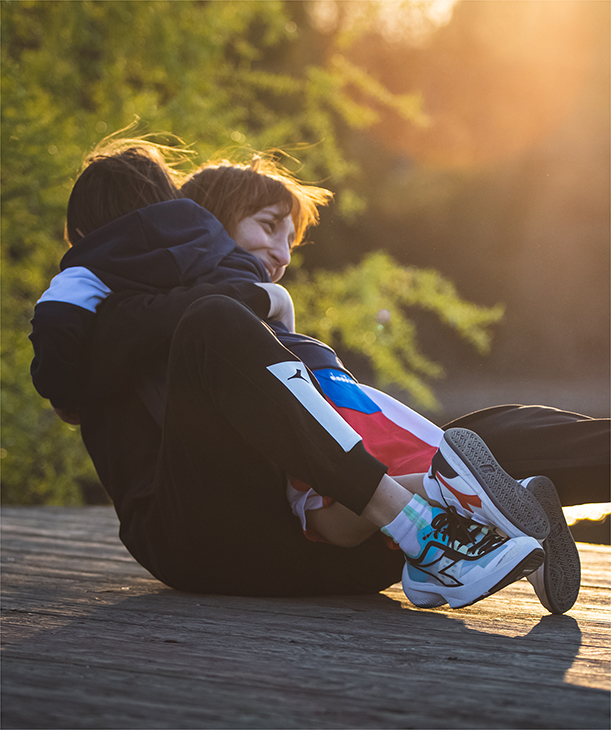 Continue to discover our company