Work with us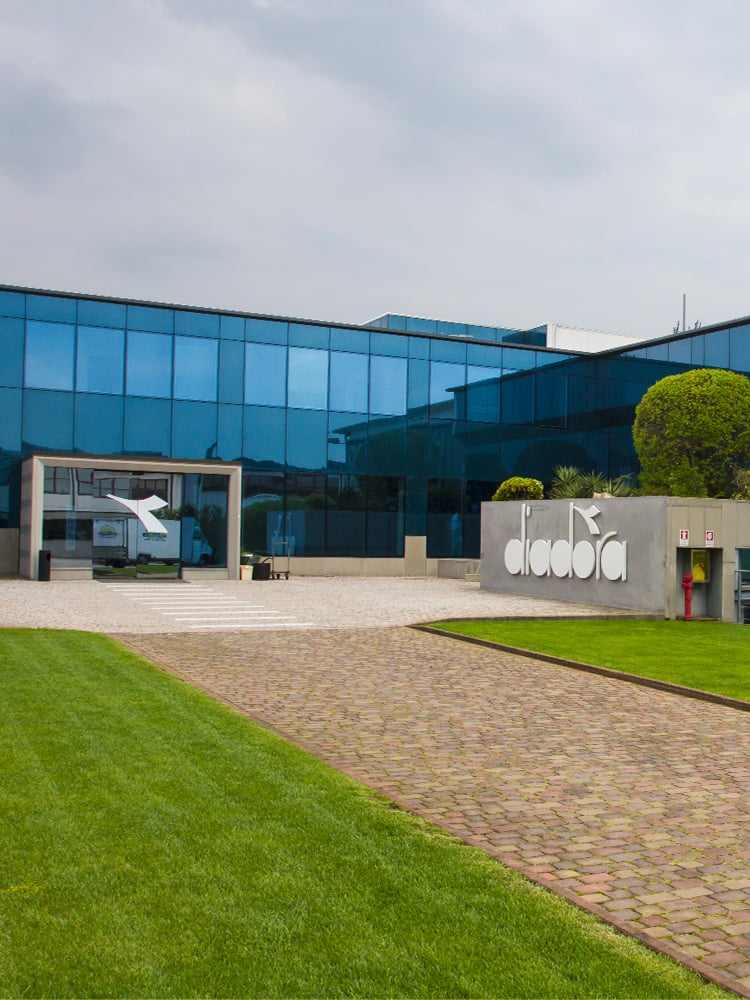 Join our team
Welcome to the world of Diadora
Welcome to the world of Diadora
Join our team
"We dream of surpassing our successes. Combining our skills with those of our team is the way to make that dream a reality."
Enrico Moretti Polegato
Diadora S.p.A. President

Diadora has been in the market for over 70 years and has helped write some of the greatest stories in the history of sport.
Located in the footwear district of Montebelluna, internationally renowned for expertly crafted sports shoes and home to some exceptional niche products, it has made craftsmanship, innovation and authenticity the key values at the heart of its sports and lifestyle collections.
Today, diadora is present in more than 60 markets worldwide and continues to expand thanks to a vast array of cutting-edge performance-focused products, with its running, football and tennis lines and fashion products, with its premium Heritage and Sportswear lines.
Why work with us?
This is an incredible opportunity to become part of a dynamic company that will spark interest, inspire and offer an extraordinary experience in sports and lifestyle through its passion and technological innovation and the pinnacle of traditional craftsmanship. You will get the opportunity to learn, think and grow, while expressing your personality and talent.We firmly believe that diversity in all its forms – gender, colour, age, race, nationality, culture, religious belief, sexual orientation, physical or mental disability – enriches the workplace. This is why we strive to create a diverse workforce.As an equal opportunities employer, we welcome and consider applications from all qualified candidates, regardless of their background.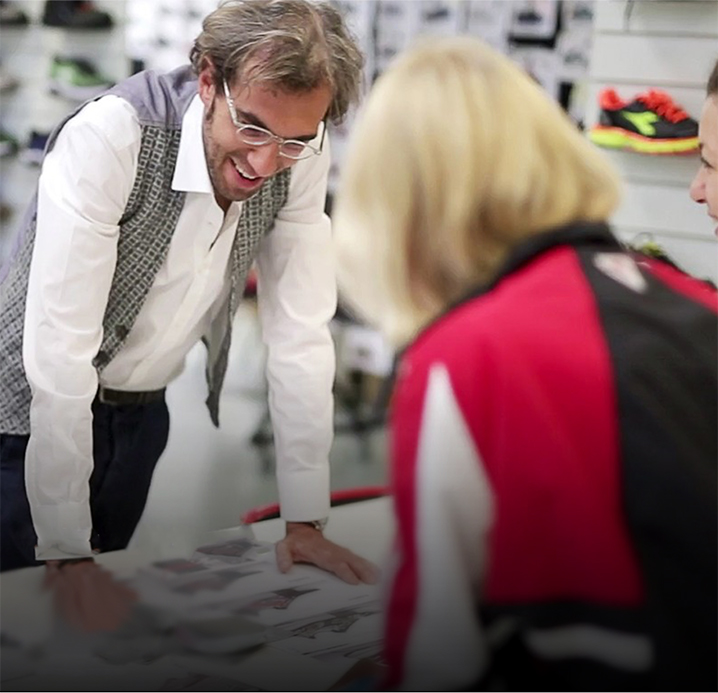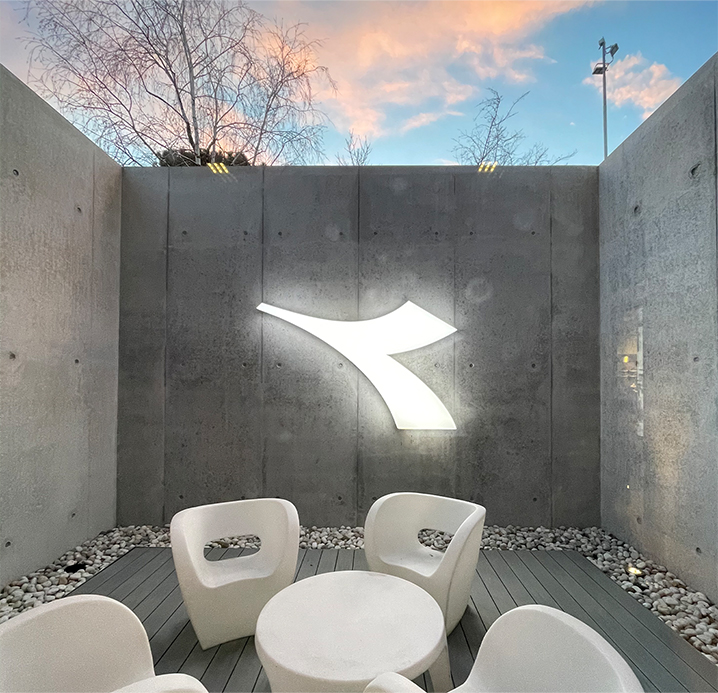 Benefits
What's more, the Diadora world welcomes you with...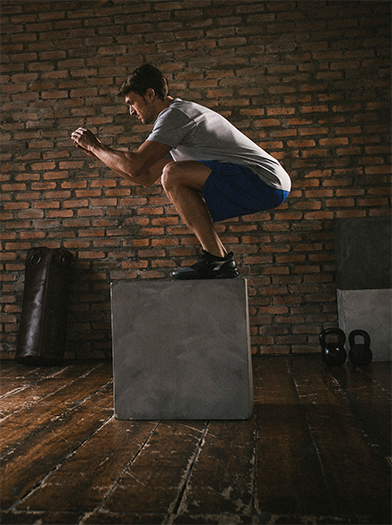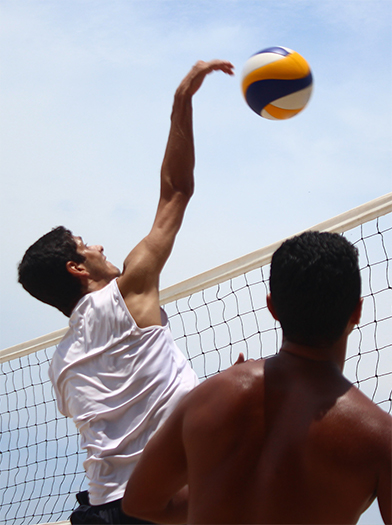 Benefits
What's more, the Diadora world welcomes you with...