Lifestyle
Lifestyle Product Technologies
Made using the best materials and the result of the finest craftsmanship, the Shoes and Clothing in Diadora's Sportswear and Heritage lines combine the know-how of "Made in Italy" manufacturing and footwear traditions with exclusive processes to guarantee you the best quality, innovation and resistance, even in your free time.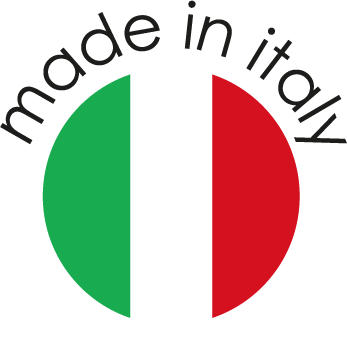 Made in Italy

DA2 Plus
Diadora's exclusive shock-absorbing system comprising of two elastomers with a different density situated in the heel and metatarsal area. Conceived to guarantee the maximum impact absorption, eliminating negative vibrations in the heel area, and to enhance fl exibility and distribution of pressures in the forefoot area

Blushield
The morpho base carved respect the foot shape maintaining its natural anatomy. The nucleo of technology in S.B.S. mediates he impact between the foot and the morpho base. for an incomparable comfort. By fusing the morpho base and the nucleo Blushield minimises the asymetrical behaviour on the feet.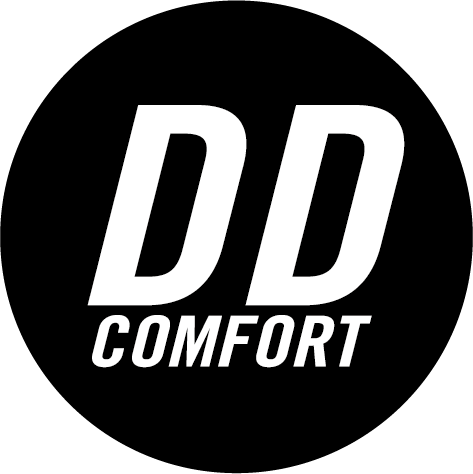 Dd Comfort
Polyurethane foam insole which is modifi ed and molds perfectly to the foot, supporting it and making extremely comfortable shoe